Standards for J.D. Admission
Standards for J.D. Admission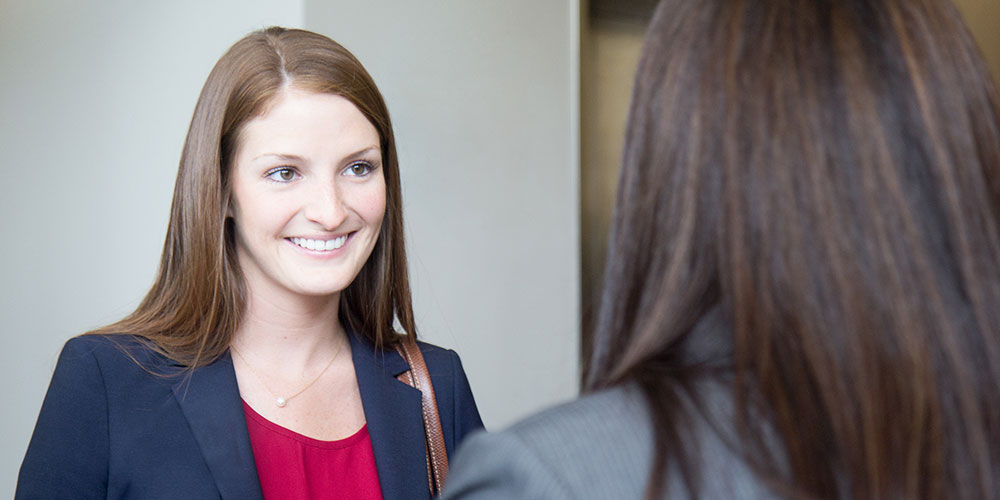 The admissions policy of the University of Florida Levin College of Law furthers the mission of the College of Law: excellence in educating professionals, advancing legal scholarship, serving the public and fostering justice.
The College of Law seeks to admit and enroll students who will distinguish themselves in serving the state, nation, and world through the practice of law, formulation of public policy, legal scholarship, and other law-related activities.
Thus, the College of Law seeks to enroll students who, collectively, bring to its educational program a wide range of backgrounds, experiences, interests and perspectives. The breadth and variety of perspectives to which graduates of the College of Law are exposed while in law school will enable them to provide outstanding service in many different public and private capacities.
UF Law seeks to admit students who will excel academically, attain the highest standards of professional excellence and integrity, and bring vision, creativity and commitment to the legal profession.
The College of Law gives substantial weight to numerical predictors of academic success (undergraduate grade point average and LSAT scores). Numbers alone, however, are not dispositive. The College of Law considers all information submitted by applicants. Factors such as the difficulty of prior academic programs, academic honors, letters of recommendation from instructors, or graduate training may provide additional information about academic preparation and potential. In some cases, demonstrated interest, prior training, or a variety of experiences may indicate that an applicant is particularly well-suited to take advantage of specialized educational opportunities.
Information about work experience, leadership, community service, overcoming prior disadvantages or commitment to serve those for whom legal services have been unavailable or difficult to obtain may show that an applicant is in a unique position to add diversity to the law school community or to make significant contributions to the practice of law.
Prior Law School Attendees
Applicants who have attended another law school must submit a written statement about their attendance, a complete law school transcript, and a statement from their dean indicating class rank and certifying they are in good standing and eligible to return to the institution as a continuing student. The College of Law does not accept transfer credits from non-ABA approved law schools.