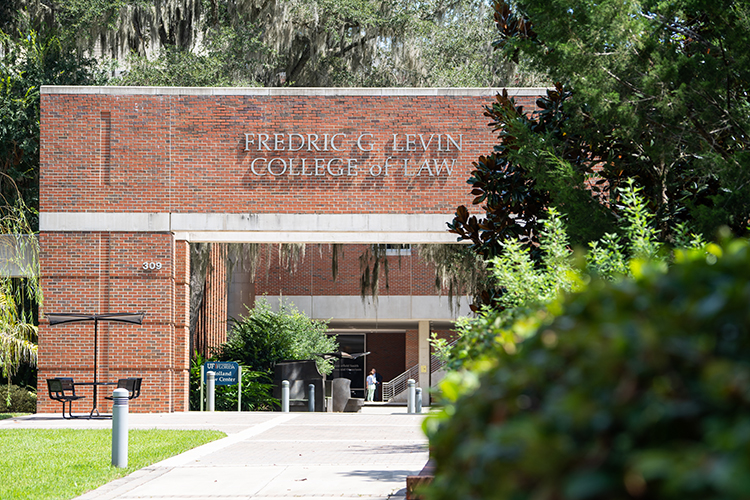 Notice: SUBMIT YOUR FAFSA AS SOON AS POSSIBLE BEGINNING ON OCTOBER 1, 2018, AND PRIOR TO DECEMBER 15, 2018, TO POTENTIALLY QUALIFY FOR A 2019 – 2020 NEED-BASED GRANT.
Costs
The 2018-19 semester per credit hour tuition/fee for continuing law students who matriculated prior to fall 2018, is $743.31 (30 hours = $22,299.30) for Florida residents and $1,296.80 (30 hours = $38,904.00) for non-residents.
The 2018-19 semester per credit hour tuition/fee for students who matriculate fall 2018 and beyond will be part of the block tuition system. The rates are $21,803.76 for Florida residents and $38,039.47 for non-residents.
Scholarships And Financial Aid
The majority of our law students receive some type of financial aid to help finance their education. Visit the UF Law Financial Aid office for additional information. If you will be seeking financial assistance through financial aid resources while completing your law school studies, please keep the following important information and dates in mind:
Merit-Based Scholarships: The Law School Admissions Office awards scholarships. Admitted students are automatically considered for merit scholarships. No additional application is required.
Need-Based Grants: The electronic 2018-2019 FAFSA (Free Application for Federal Student Aid) results must be on file by the priority deadline of December 15, 2017, in order to be considered for need-based grants.
The 2019/2020 FAFSA will be available online on October 1, 2018. We strongly recommend that you file your FAFSA as early as possible. UF's FAFSA code is 001535.
For more information or if you have questions, please contact:
Jordan Masters
Financial Aid Coordinator
Levin College of Law
(352) 273-0620
Financial Aid Help