Connect with UF Law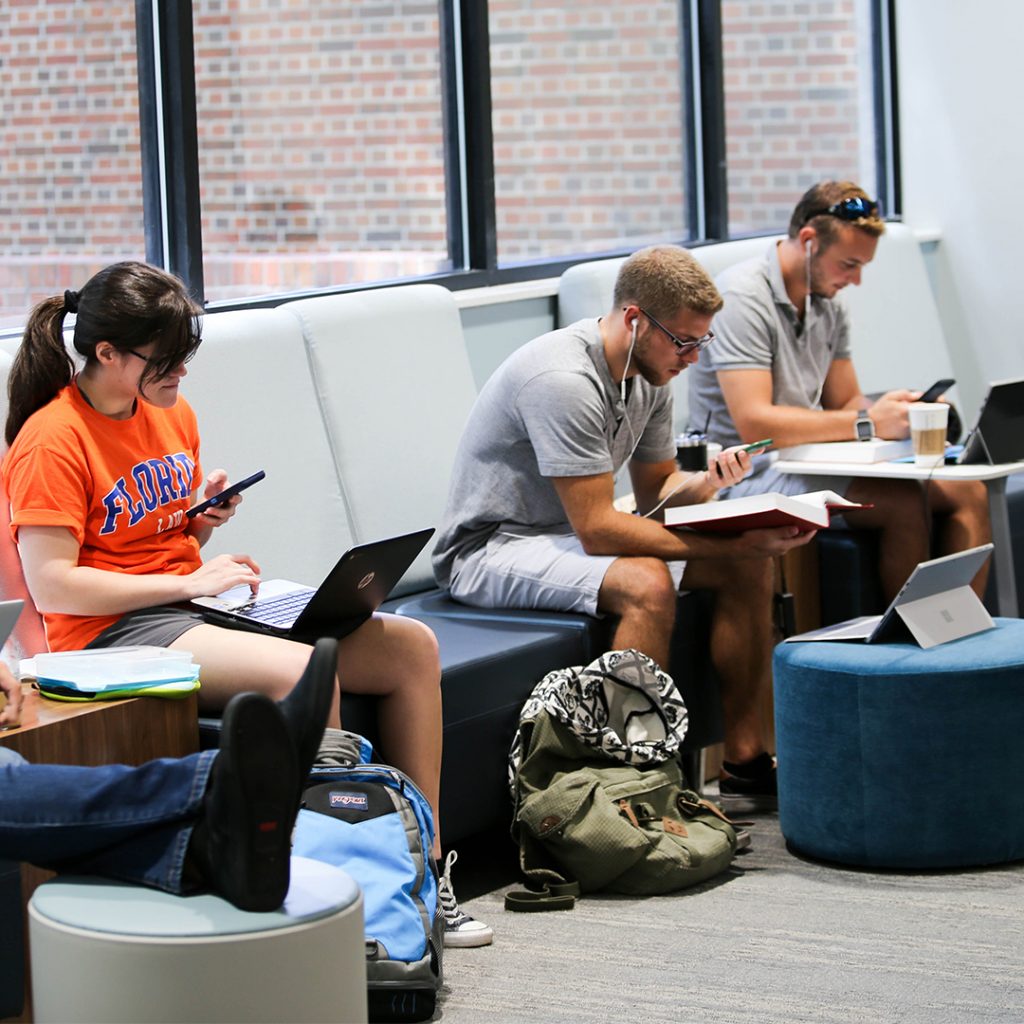 Hello, my name is Jessica Galo. I'm a 3L here at UF Law and one of the voices you'll hear from on the Admissions Blog!
When you're avoiding editing that resume, distracting yourself from reading over your personal statement for the 562nd time, or just trying to see what's going on in the world, you're probably on social media. We all like to take a break from our responsibilities every now and then to share what's going on around us and UF Law is right there with you on social media, sharing events happening on our campus, experiences our students are having, and exciting news about the Law Gator Nation.
So, whether you prefer watching the disappearing stories of SnapChat, scrolling through your newsfeed on Facebook, or watching the next viral video on YouTube, you should check out UF Law's social media accounts to see all the fun we are having and why it's so great to be a Law Gator!
Find us on Facebook, Twitter, Instagram, SnapChat (@ufcollegeoflaw), LinkedIn, and YouTube!
Also check the UF Law Admissions Blog for information for prospective students, insights from current students, and messages from the admissions office.
If you have any questions about the admissions process or would like to schedule a tour please contact us at the UF Law Office of Admissions: Email us at admissions@law.ufl.edu or give us a call at (352) 273-0890.