Gator Express: UF Students, Alumni Offered Expedited Application Review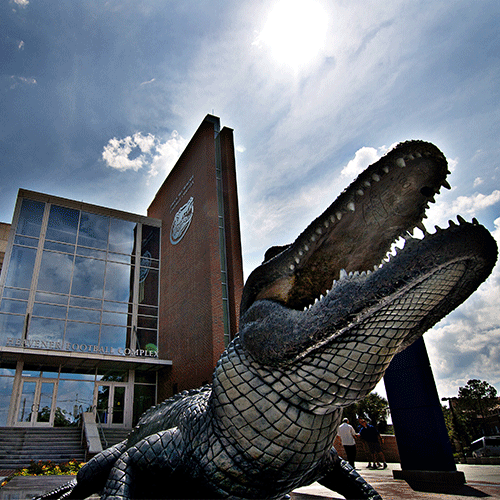 Greetings Gator Nation!
In late October, many potential double and triple Gators came to the UF Levin College of Law to find out more about the Gator Express initiative and get answers to their questions about our programs and advice on how to navigate the application process.
The Gator Express is a way for individuals that are already members of the Gator Nation to receive expedited responses on their applications. If you apply by December 1, you will receive a response within ten business days of your file becoming completed.
It's not too late to get on board the Gator Express. Questions? Contact our admissions office at (352) 273-0890.
Thank you,
Delphine Byrd
Assistant Dean for Admissions