Grant Silvester (JD 21) on His Harvard Federal Tax Clinic Internship
Name and Year: Grant Silvester (JD 21)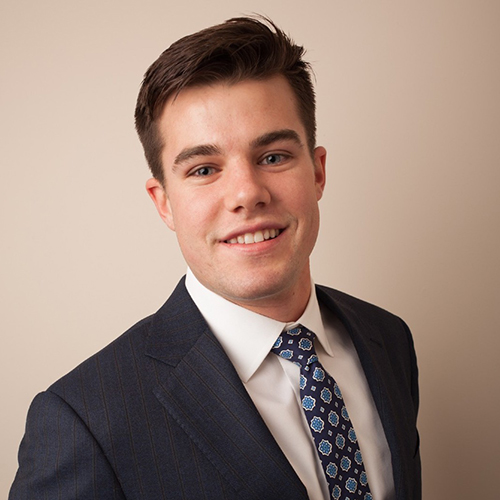 Undergraduate Institution: B.A. in Economics, University of Virginia
This summer, I worked at the Federal Tax Clinic in the Legal Services Center of Harvard Law School. The Federal Tax Clinic typically represents low-income taxpayers in controversies with the IRS, working to maximize financial well-being and protect taxpayer rights. On my first day at the clinic, my supervising attorney handed me a list of clients that I would be working with over the next ten weeks. As I read through each file, I was moved by the story each client had to tell. For many of my clients, their tax controversy was just one of several complex legal and personal issues. After getting to know each client, I was very motivated to help them in any way that I could.
Over the ten weeks of my internship, I petitioned the Tax Court for refunds and credits, filed for relief from joint and several liability for innocent spouses, and prepared offers in compromise based upon taxpayer financial hardship. I also helped research and draft a brief to the Third Circuit Court of Appeals that dealt with an issue impacting low income taxpayers. Due to the ongoing nature of tax controversies, I was unable to see the majority of my cases through to resolution, but I was proud to be able to help move each case closer to a positive outcome. The clinic attorneys and staff are amazing, and I was very fortunate to learn and work with them this summer.
I am grateful to UF for awarding me a public interest stipend because it allowed me to accept this unpaid internship and enjoy living and working in Boston this summer. It was a great opportunity for me personally and professionally, and I thank UF for helping make the experience possible.