UF Applicants: Consider the Gator Express Program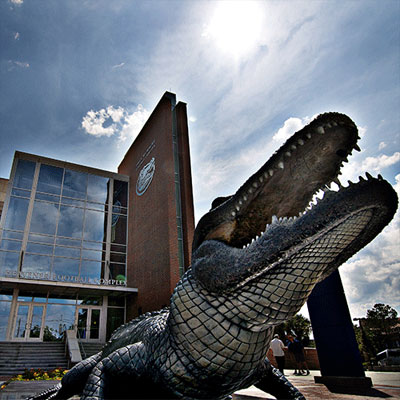 Greetings UF applicants!
We invite you to apply to UF Law through our Gator Express program. The Gator Express is a way for individuals that are already members of the Gator Nation to receive expedited responses on their applications.
Gator Express is for current UF students and UF alumni who are applying for the Fall 2019 term. Beginning October 15, members of the Gator Nation who have a completed application on file or submit a completed application by November 15 will have their applications expedited for review.  All eligible applicants will have a response from Admissions by December 7.
It's not too late to get on board the Gator Express. Last year, over 150 UF students took advantage of this program. Don't miss your opportunity!
You can learn more about the Gator Express initiative at our Gator Express Information Session held on the law school campus, Tuesday, October 9, 5:30-6:30PM in HOL 283.
Questions? Contact our admissions office at (352) 273-0890 or via email, Admissions@law.ufl.edu.