UF Law Admissions Attends the Phi Alpha Delta Law School Expo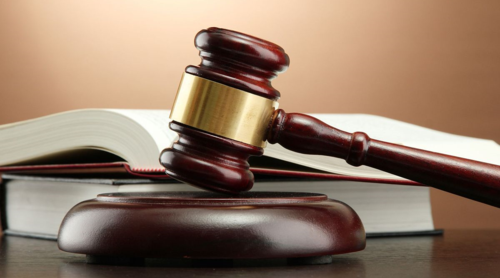 On Friday, October 30, the 25th Annual Phi Alpha Delta Pre-Law Conference, Mock Trial Competition, and Law School Expo will be held at the Hyatt Regency Crystal City in Arlington, VA. UF Law Admissions will participate in the Law School Expo portion of the conference which begins at 10:30 am and will feature over 60 law schools from across the country.
Tip: Interested in learning about law schools but can't attend an event? You can request information about most schools through their websites. Take a look at UF Law's digital Viewbook.
Our next stop is North Carolina!
Michelle Adorno Cohen
Assistant Dean for Admissions
University of Florida Levin College of Law