UF Law Admissions Goes Cross Country to Meet Prospective Students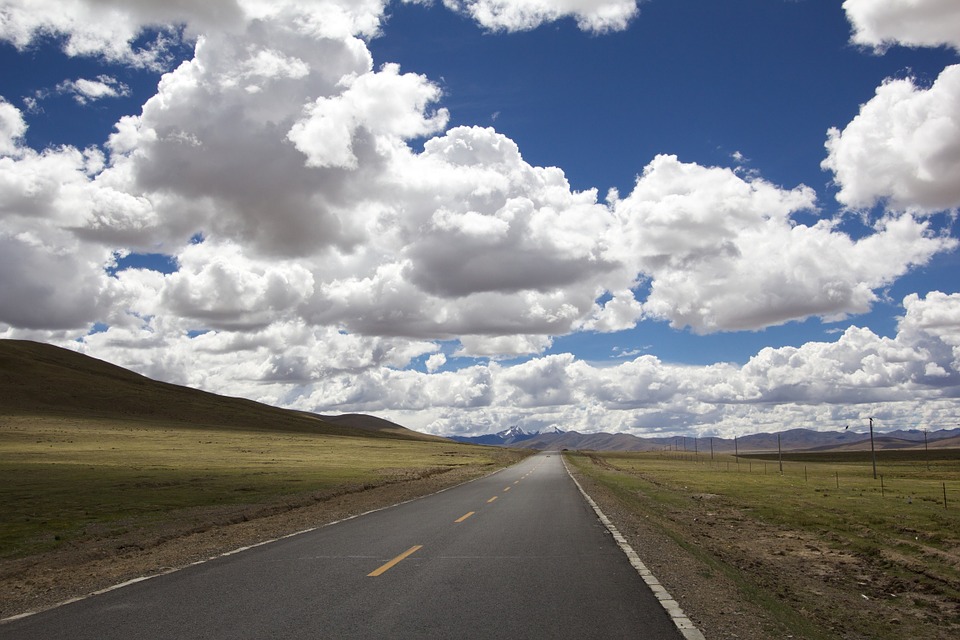 Every year the UF Law Office of Admissions travels around the state and country to meet prospective students and this year is no exception! A representative from the Office of Admissions will be traveling across Florida, to Los Angeles, New York City, Atlanta and back this year, and cannot wait to meet with prospective students.
Check out the dates and locations where our team will be and come see us when we are in your neighborhood below. This is a tentative list as of September 2017. Click here for updates.
7/22/2017 LSAC DC Forum
10/5/2017 Florida Southern College
10/5/2017 University of Tampa
10/6/2017 Florida Gulf Coast University
10/7/2017 LSAC Miami Forum
10/9/2017 Florida State University
10/10/2017 Florida A&M University
10/12/2017 Law Admissions Networking Night 2017 @ Emory University
10/13/2017 LSAC Atlanta Forum
10/18/2017 University of Florida
10/25/2017 University of North Florida
11/3/2017 PAD Pre-Law Conference Law Fair, Washington, D.C.
11/4/2017 LSAC Los Angeles Forum
11/6/2017 University of Southern California Law Fair
11/8/2017 Florida Blue Key Event
11/10/2017 LSAC Boston Forum
11/11/2017 Joint National Black and Hispanic Pre-Law Conference and Law Fair, NYC
11/14/2017 Florida International University PAD Panel
1/29/2018 Emory University Law School Fair
1/30/2018 Georgia Tech Law School Fair
1/31/2018 Auburn University
2/1/2018 University of Alabama
2/2/2018 University of West Florida Law School Recruitment Forum
Looking for another way to connect with UF Law Office of Admissions? Email us at admissions@law.ufl.edu or give us a call at (352) 273-0890 (or toll-free at (877) 429-1297). Also be sure to follow UF Law on Twitter, Facebook, Linked in, Snapchat (@ufcollegeoflaw), YouTube and Instagram!