UF Law Admissions Travels to the Heartland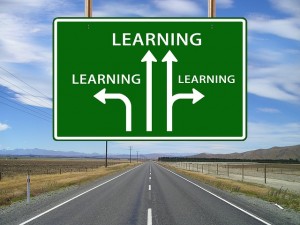 Next week, we travel to the mid-west to participate in law school fairs at these schools:
Tuesday, October 6: University of Illinois at Urbana-Champaign from 10 am – 2 pm in the Illinois Union.
Thursday, October 8: Indiana University, Bloomington from 11 am – 3 pm in the Indiana Memorial Union.
While in the heartland, we will detour south to attend the law fair at the University of Kentucky on Wednesday, October 7 from 11 am to 2 pm in White Hall.
Tip: If you can't participate in these fairs, we hope you can meet us at the LSAC Chicago Forum on November 7. We'll be at Table # 805!
Visit this page again soon for our upcoming post about our next LSAC Forum in Los Angeles!
Michelle Adorno Cohen
Assistant Dean for Admissions
University of Florida Levin College of Law