UF Law Alum Evan Ferl (JD 10) Details Legal Career in the Tech Space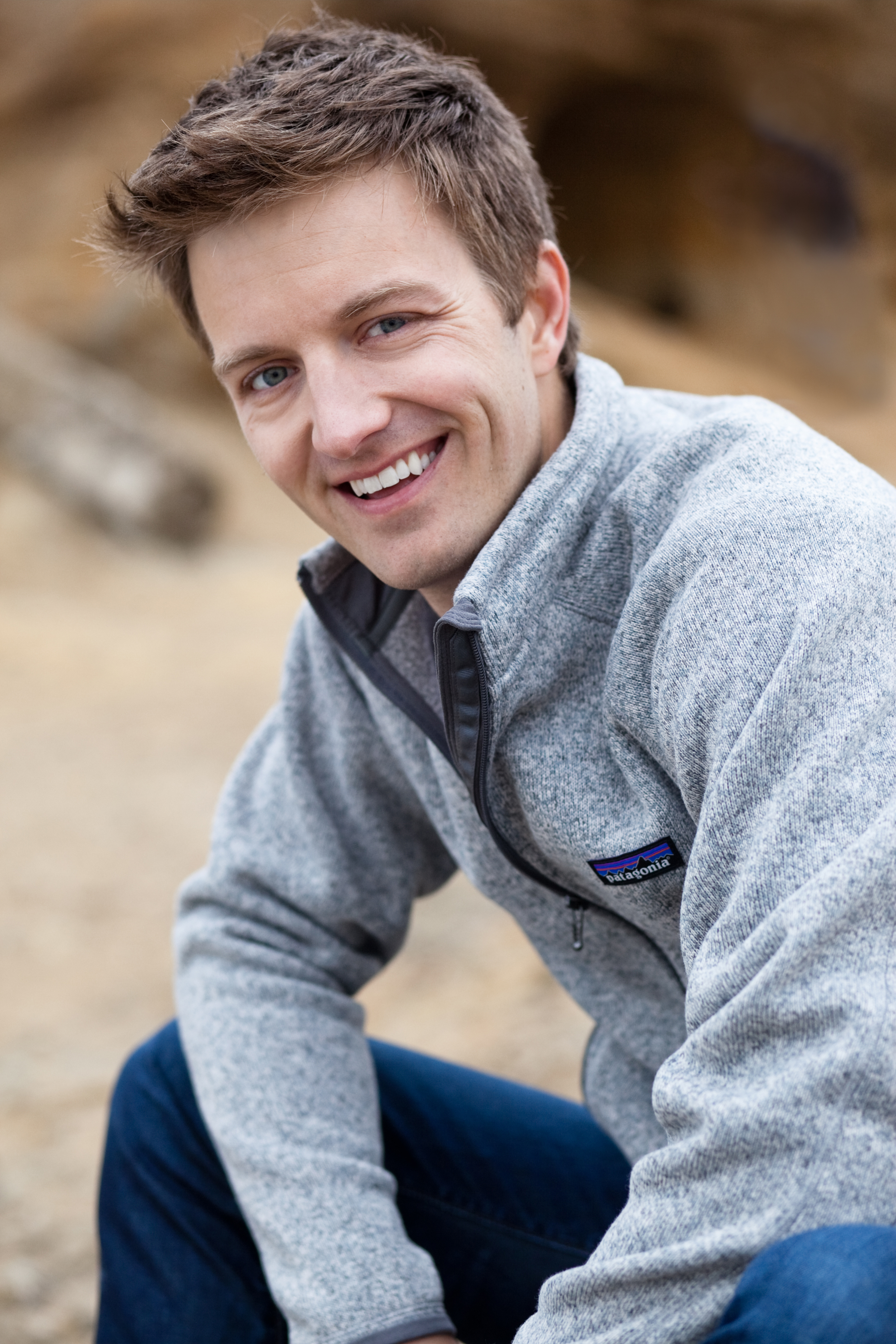 Name: Evan Ferl
UF Law Graduation Year: 2010
Current City: San Francisco, California
Occupation: Head of Legal at Hired, Inc.
What was it like to study at UF Law?
UF Law was an amazing experience. It offered me a ton of different opportunities that I wouldn't have otherwise had. I was involved in Law College Council all three years, and in my last year was the law school senator for the UF Senate. Law school really let me stay connected to something I loved, the University of Florida, and growing up in Gainesville, you can't help but love the University of Florida.
Any specific law school memories that stick out to you?
I remember that I particularly enjoyed my property law professor Michael Allan Wolf. I had always enjoyed math and the analytical part of studying, so property law really kind of rang that bell in my first year of law school. It was the first class that really clicked for me.
You graduated from UF Law in 2010. What have you done since then?
One of my passions growing up and one of the things on my bucket list was that I always wanted to work for NASA at Kennedy Space Center. So in my third year of school, I did some poking around on their website and ended up coming across a contact for their Office of Chief Counsel. So, I sent a resume to him out of the blue never expecting to actually hear back, but a couple days later, I got an email back explaining they were looking for a law clerk for the year, and asking me to come in for an interview.
Working for NASA is what really got me excited in the technology, intellectual property, and in-house counsel space. When I got to NASA, I was like 'this is what I want to do.' The only problem was NASA was on a two-year budget cycle and I graduated right when the current funding cycle was being shut down.
So, having found what I wanted to do, I looked to Silicon Valley. That was really the start of me working in tech. I feel like I'm really on the cutting-edge of privacy and data protection regulations. Intellectual property is literally being developed right where I work, so I get to be proactive in my role, instead of just reactive, re-reading case law and such. I feel like I really get to be a key part of keeping our business moving forward.
Tell us about your position at Hired.
I am the Head of Legal and run the entire legal function for the organization. Hired is an international company and, while I am the only attorney, I do manage a large outside counsel bench. At start-ups, money is usually very tight, and we don't always have the ability to bring on other full-time attorneys with different subject matter expertise, but I think this necessity to dive head first in a number of different subject matters has been really key to my development. I think that if they had hired me and then said 'OK, now you can hire three other attorneys,' then I would've hired a commercial attorney, an employment attorney, and a product attorney, but then I would have missed the opportunity to expand my skill set and deepen my experience across all of these functional areas.
How do you think that UF Law helped prepare you for your career? What can students do to help diversify their experiences and open their minds to different types of law?
I think that learning holistically and giving yourself the opportunity to learn and expand your mind outside of what a test question looks like is really important. I wanted to do well in class but also to be involved in extracurricular activities that would make me a more well-rounded person.
What advice do you have for aspiring law students?
I think the most important thing about law school is that it teaches you how to think, how to analyze problems. The best thing you can do while you're in law school is not losing sight of the fact that you're not just learning about individual cases and what the black and white rules are. It goes back to what UF Law is about, it's not just about passing a test, it's about how to better yourself and how your mind works.
What was your biggest law school takeaway?
I think the most important thing I learned in law school was not to get too distraught or distressed about bumps in the road. My first year of law school I thought I was going to be a criminal attorney. Then in my second year, I thought I was going to be a property attorney. Then in my third year, I had no idea what my true calling was.
I think it's those bumps in the road that lead you on the path to what or who you're actually supposed to be. You can always figure out what your true calling is, and it took me until the final hours of law school to find out what I really wanted to be, and it was the best realization ever. Now I wouldn't have it any other way.
I love to get up in the morning, I love what I do.