UF Law On the Road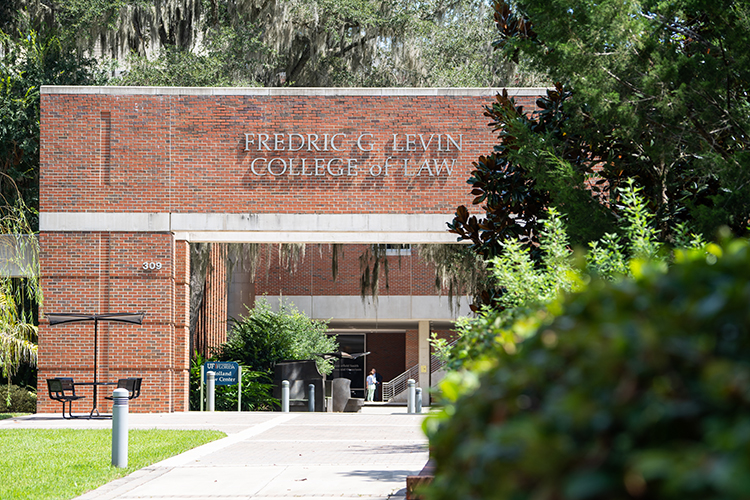 UF Law will be on the road through mid-November to talk with prospective students and we hope to see you!
Grant Keener and Chris Bailey will be visiting the University of Virginia (11/1), the Phi Alpha Delta Conference in Arlington, VA (11/2), UNC-Wilmington (11/5), NC State (11/6), UNC-Chapel Hill and Texas A&M (11/7), Baylor, Wake Forest and Davidson College (11/8), UT-San Antonio (11/9), LSAC's Houston Forum (11/10), LSAC's Boston Forum and LSU (11/12), and the Greater New Orleans Law Fair (11/13).
Recruiting events such as these are excellent opportunities to meet admissions officers in person while learning more about UF Law and the admissions process. 
Please reach out to admissions@law.ufl.edu if we can facilitate your next visit to UF Law. We hope to see you in Gainesville or on the road!