UF Law Professors Offer Advice to the Incoming Class
Dear UF Law Class of 2021,
Welcome to your first year of law school! We can't wait to see you around campus and hope you are excited to meet your classmates during the Introduction to Law School and the Profession. In the meantime, we asked some of our professors to offer up advice to the incoming class. Here's what they had to say: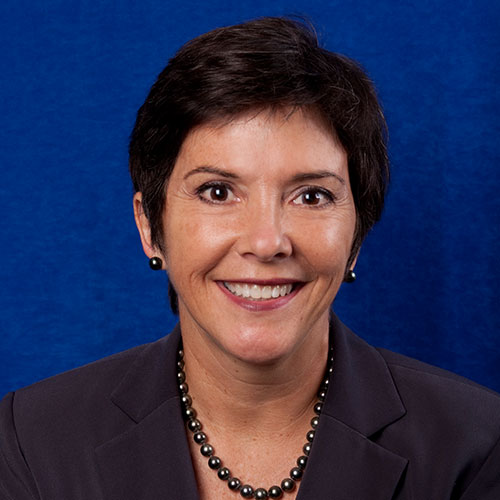 "As you enter law school, approach it with an open and happy mind — remember, you are here to make your life, and the lives of others, better. More specifically, read closely, carefully, and critically. This is perhaps the skill we see entering students need to learn the most. Law reading is hard if you are not used to it—take your time and take notes." Professor Mary Adkins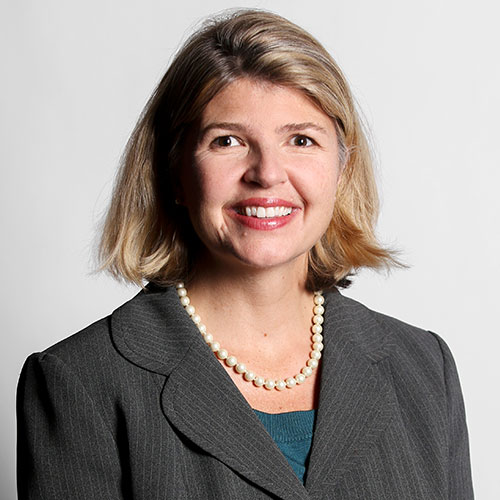 "Commit.  Engage with the process with an open mind, but work to retain your values and inner compass. Be patient with yourself. Ask for help (from your professors, the Student Affairs resource counselor, U Matter We Care on main campus) if you need it — we are here to help."
Professor E. Lea Johnston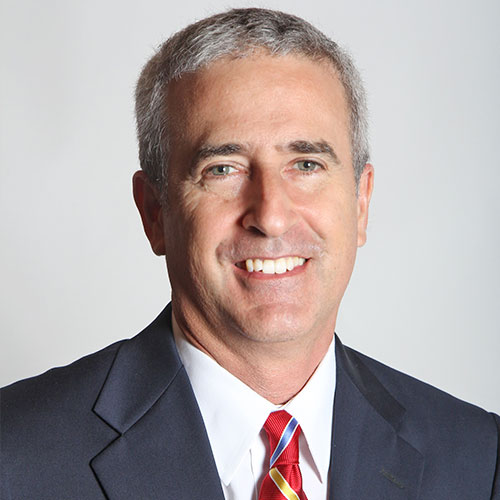 "The most important thing that helped me get through law school, and helped me have some fun too, were the friends I made. My advice is not deep:  make some friends."
Professor Jonathan Cohen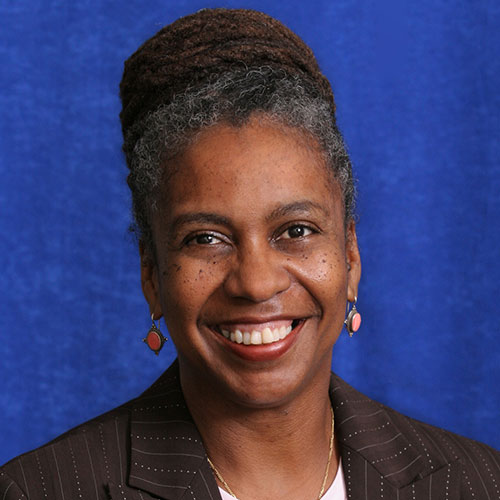 "I generally find today's college graduates need to work on understanding how to do 'deep reading' and critical thinking. All law students would benefit from reading the linked article. It will help provide an idea of the kind of reading intensity required for law school."
Professor Michelle Jacobs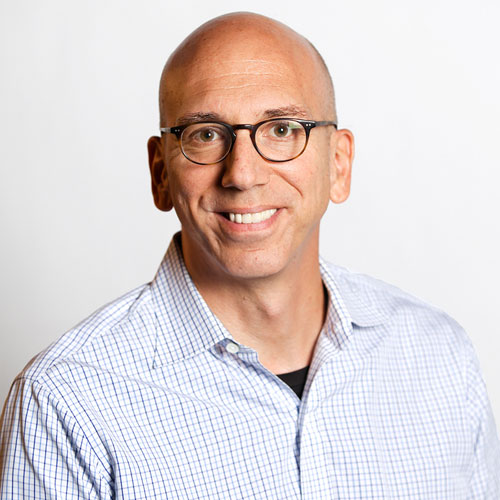 "Law school is not nearly as bad as you've probably been led to believe — in fact, if you're intellectually curious, it can actually be quite fun. It is intense, however, and requires focus and hard work. So spend as much of the rest of the summer as possible reading novels, seeing movies or watching Netflix, going to the beach, etc., and arrive relaxed and ready to work." Professor Mark Fenster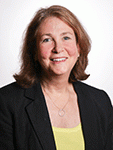 "Welcome to UF Law School! My top three pieces of advice are:
1) Attend class and stay current with the readings. Exams will be less stressful if you are not playing catch up.
2) Join a study group. Adding a study group in addition to listening in class and reading the assignments is another way of reinforcing the material. A study group also keeps you from going off track and helps you practice your critical thinking skills.
3) If you need help, reach out for it sooner rather than later. You are joining a supportive community.
This is a special time where your work is to learn. Enjoy this experience. The time will fly." Professor Joan Stearns Johnsen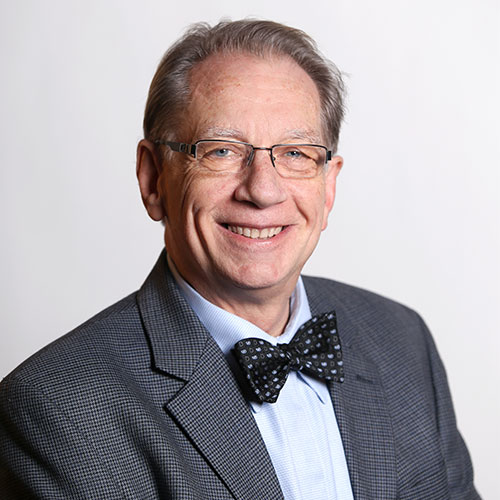 "Everyone at this point is nervous about law school, so don't be anxious about being anxious. Put all your energy into doing the work rather than on how nervous you are about doing it." Professor Henry T. Wihnyk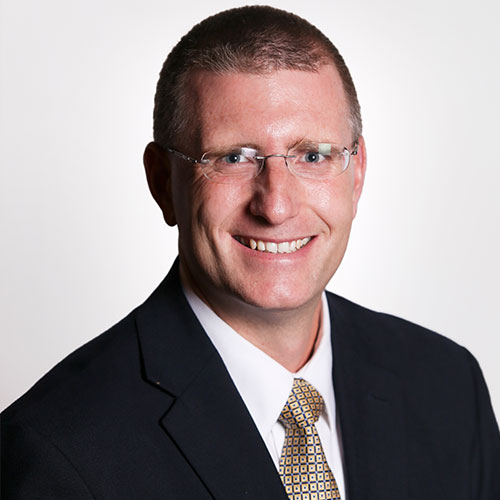 "You might never have a greater opportunity to immerse yourself more broadly in law, policy, and theory. Think deeply about the reading materials, come to each class prepared to fully participate, and learn to appreciate this unique educational experience. These three years will go by much faster than you realize!"
Associate Dean for Academic Affairs Jason P. Nance
"Do the things you love and be with the people you love and think about how to sustain both during law school. Learn to meditate and/or practice mindfulness; it will help you learn. Be engaged in the world and help others, as these are practices of great lawyers."
Professor Nancy E. Dowd