UF Law Ranked No. 3 Best Value Law School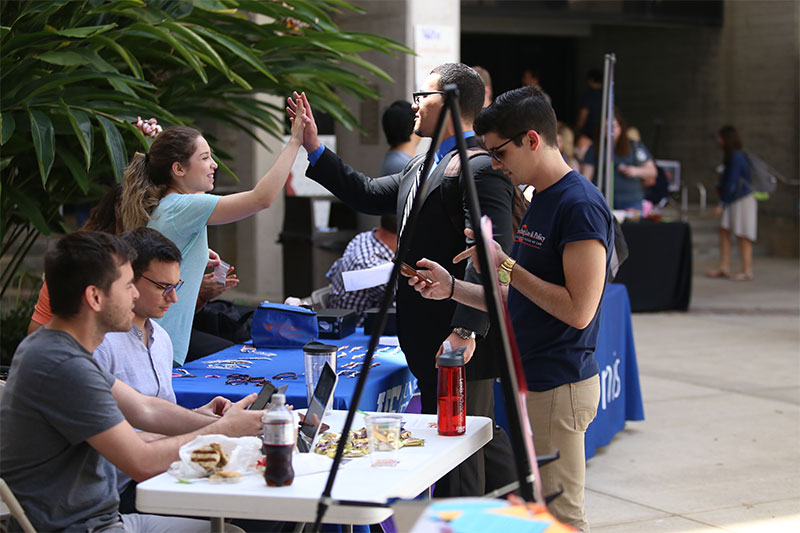 Hello! This 3L Jessica again, and I wanted to share with you this article from National Jurist that named UF Law one of the Best Value Law Schools in the nation. The determination was made based on a formula that took into account: bar passage, employment rate, tuition, cost of living and student loan debt.
This means that it wasn't just the cost of attendance or living that determined the rankings, but rather it was a culmination of how successful a law school's graduates were in becoming employed attorneys in conjunction with the costs and student debt associated with that school. So schools with lower costs of living or tuition weren't necessarily better ranked.
One thing about the article and ranking that really stuck out to me, was that 35 percent of the ranking was based on employment rate. National Jurist also used a weighted employment number which "gives more weight to full-time, bar passage required jobs." The reason we come to law school, or at least why I chose to come to law school, is to land a legal job, and UF Law is thriving in that department!
The article confirmed what I already knew: I am getting an amazing legal education from a top public law school and am lucky to be coming out with far less student debt than the vast majority of my peers nationally. I had a mentor in undergrad tell me that the cost of going to law school is an investment in my future, and I completely agree. I feel so lucky to have the opportunity to attend UF Law, where I'm hoping to receive a huge return on that investment!