UF Law Student Natalie Mendez Explains Why it's Never too Early to Network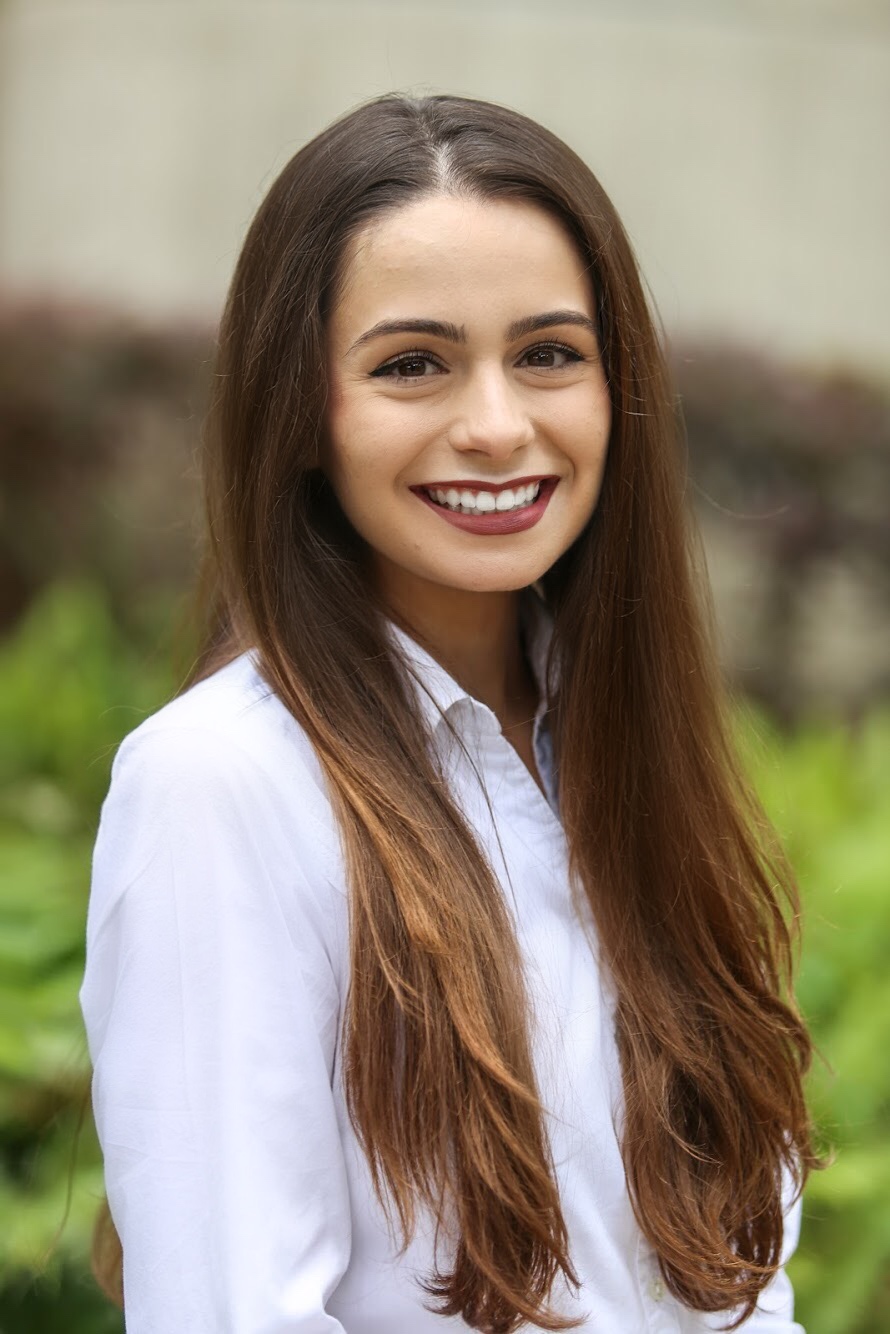 Name and Year:  Natalie Mendez (JD 20)
Hometown: Miami, Florida
Undergraduate Institution: B.A. in Business Administration and Minor in Family, Youth and Community Sciences, University of Florida.
Law School Involvement: Vice President, Family Law Society; 1L Representative, American Constitution Society; Admissions Office Student Recruitment Team and Association for Public Interest Law.
During my final year at Miami Beach Senior High School, we had a guest speaker in our English class: Mariano Corcilli (BA 06), a University of Florida undergraduate and head of the Corcilli Law firm in Miami.
That afternoon, Mr. Corcilli spoke about using failure as a lesson, reverse engineering your goals in life and always chasing your passion. After the talk, I went up to Mr. Corcilli and told him I would be attending the University of Florida for my undergraduate degree with the aspiration of becoming an attorney.
I kept in touch with him after that day and interned in his law office from December 2012 through the spring of 2013. While I came in as an inexperienced high school student, I left with invaluable legal knowledge from working with Mr. Corcilli. Fast Forward six years later, I will now be drafting litigation documents for him as a summer associate through the UF Law externship program. The Gator Nation is real, and it starts the second you become a Gator.
During my second semester in law school, I attended networking events and met successful Gator alumni like John Morgan (JD 82), founder of Morgan & Morgan, and former Congressman Ira "Bill" McCollum (JD 68).
While UF Law is located in Gainesville, the Gator Nation truly is everywhere and the opportunities are endless.