UF Law To Offer Early Decision for Fall 2019 Enrollment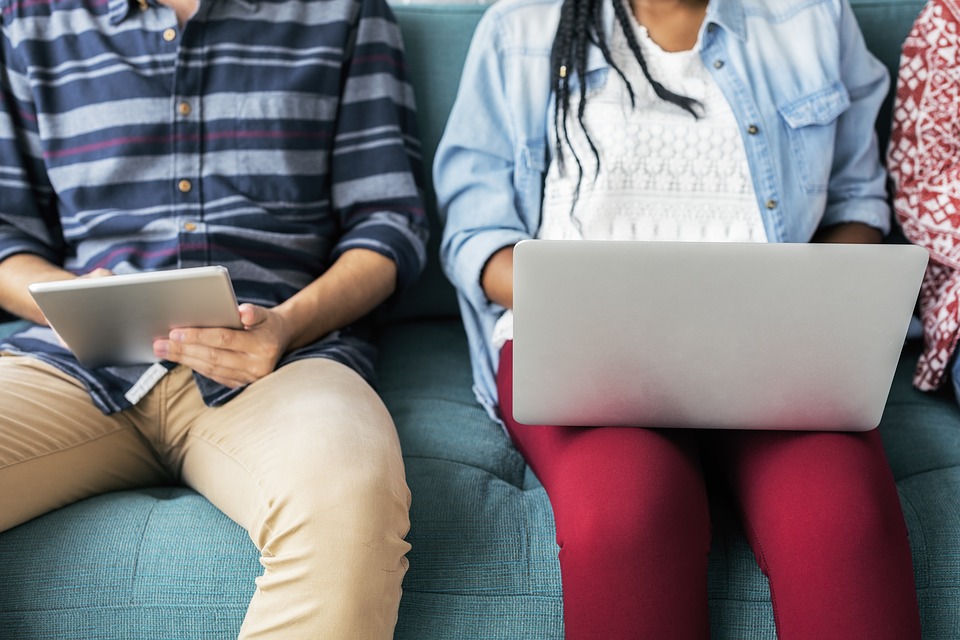 Applicants applying for Fall 2019 admission will now have the opportunity to apply through UF Law's first-ever binding Early Decision program. The program is designed for applicants who are certain that UF Law is their top choice. Through this new program, applicants may apply early in the cycle and receive an expedited admission and scholarship decision.
Here are some key dates for Early Decision applicants to keep in mind:
Application deadline: December 15, 2018 – Early Decision applicants must have an LSAT score by this date. This means you will need to take the LSAT no later than November 2018.
File completion deadline: January 2, 2019 – Completed applications will be reviewed on a rolling basis.
Notification deadline: January 9, 2019 – Early Decision applicants will receive a decision of "Admit", "Deny" or "Defer to Regular Application Pool."
Deposit deadline:  January 15, 2019 – Admitted Early Decision applicants must submit their binding enrollment commitment form and pay their deposit no later than this date.
FAQs:
Does applying Early Decision increase my chances of being admitted to UF Law?
All other things being equal, yes, applying Early Decision increases your chances of being accepted. We will note that UF Law's admissions process is highly competitive. Applicants are encouraged to carefully consider how their credentials align with UF Law's most recent class profile.
Are admitted Early Decision applicants eligible for scholarships?
Absolutely! All admitted applicants are automatically considered for scholarships at the time of acceptance. If applicable, scholarship awards will be shared along with the offer of admission. Scholarship criteria for Early Decision applicants are the same as for regular applicants. Early Decision applicants are in no way disadvantaged in the scholarship awarding process. In fact, since Early Decision applications are received early in the cycle, there are more scholarship dollars available when Early Decision decisions are made.
I know that UF Law is my top choice, but I'm worried about finances. Is there a way to estimate the scholarship I'm likely to receive?
Yes. UF Law engages in a holistic application review process. As is the case at most law schools, an applicant's LSAT score and GPA are very important in determining a potential scholarship offer. If you have other questions about this, please contact the admissions office to discuss your questions before applying. We want to make sure you understand your options to make the decision that is best for you.
Will I receive a final decision during the Early Decision period?
In many cases, yes. We anticipate that most Early Decision applicants will receive a decision by January 9. Some applicants may be deferred into the regular application pool and re-evaluated later in the application cycle. If admitted, these deferred applicants are released from their binding enrollment commitment.
I think UF Law is my top choice, but I'm not certain.  Should I apply Early Decision?
No. UF Law's Early Decision program is binding. If you are not sure about your choice of law school, you should apply for regular admission.
I have a question that's not answered here. Whom should I contact?
We'd love to connect! Please call the Office of Admissions at (352) 273-0890 or email us at earlydecision@law.ufl.edu.