UF Law's Grad Tax Program Offers Various Networking Opportunities
Name: Lilian Guzman (LLMT 20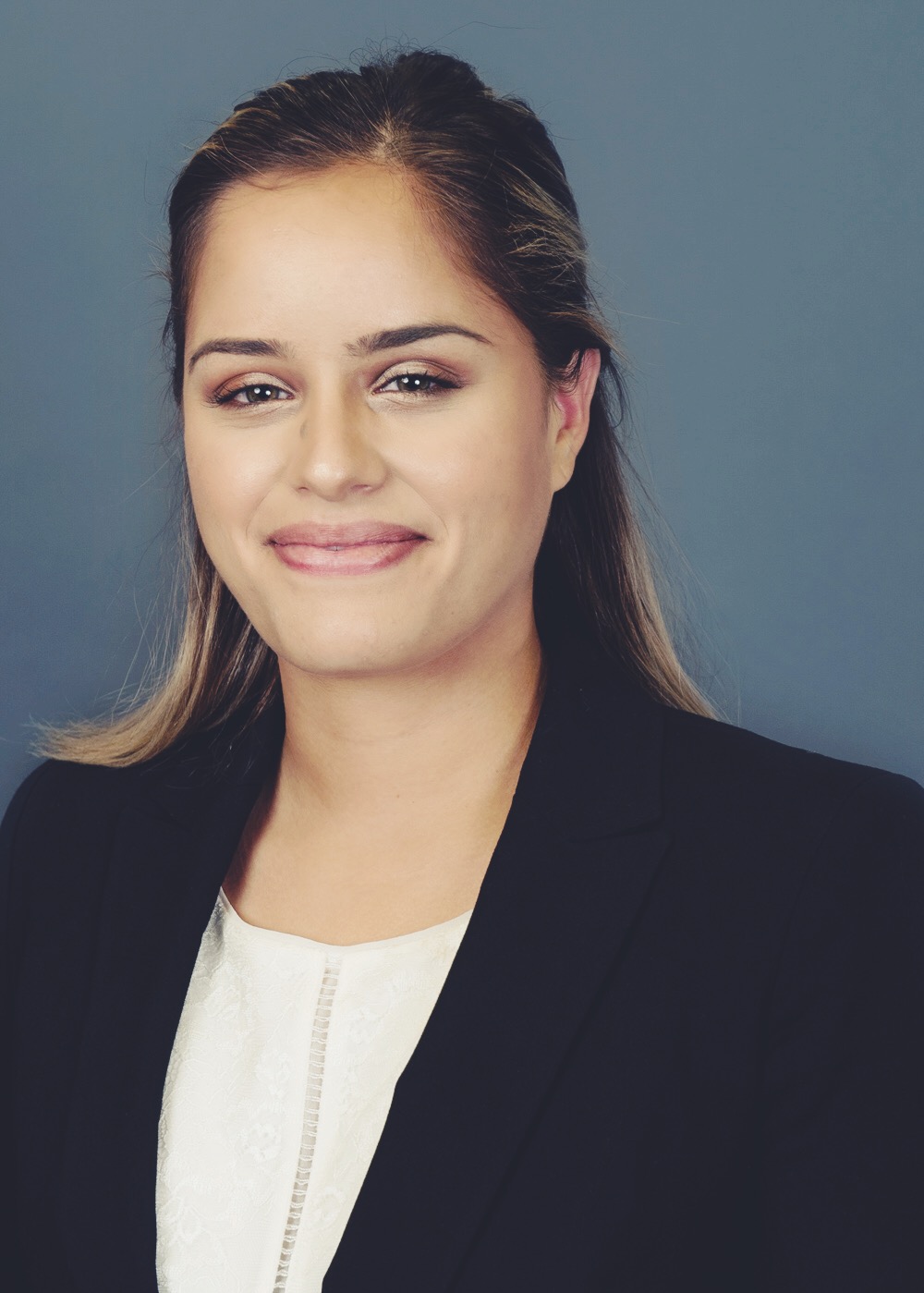 18)
Hometown: Weston, Florida
Undergraduate Institution: Florida International University
Law School: Nova Southeastern University Shepard Broad College of Law
After graduating law school and taking the bar exam, joining yet another law school and continuing school while former classmates are becoming lawyers seemed exhausting and overwhelming. However, the students and faculty at the University of Florida Graduate Tax Program became my new tax family and eased all those feelings.  Transitioning from learning various areas of law in a semester to only Tax Law was simple with the assistance of dedicated faculty.  Overall, attending the University of Florida, after attending several other institutions, is continuously a benefit to my education and future career.  As a lawyer, the specialized knowledge of Taxation is difficult to learn, and comprehend.  Yet, the faculty in the program take the time and effort to not only assist their students but also keep students up-to-date with the ever-changing law that is Taxation.  When I was given the opportunity to attend Ernst and Young's Empower You Women's Empowerment Conference, held Nov. 9-10 in Chicago, my newly-learned tax knowledge was in line with the thoughts of practicing tax professionals due to the program's continuous learning environment.
Coming from a smaller law school, face-to-face conversations with professors are common, and I often turned to a knowledgeable professor for career advice.  At the University of Florida, there was no difference.  When I was selected for a preliminary interview to attend the conference, I reached out to both of our directors for advice, and their advice helped me with the interview and while attending the conference.  In fact, a fellow classmate and I represented UF's Graduate Tax Program at a conference in which only six tax LL.M. students were selected.  Looking past the evident job opportunity that the conference provided, I also honed my leadership skills through a day of empowering speakers.  EY emphasized that setting a purpose, goal and using your own qualities will lead you in the right direction professionally and socially.  Returning from the conference, I felt that my leadership and discipline would lead me to further success at UF.
When thinking about furthering your education after graduating law school, discipline is important, yet working around and with self-disciplined UF students and caring faculty, remaining disciplined came with ease.  I found that fellow classmates also eagerly wanted to learn the specialized knowledge, and the class environment was continuously captivating.  Is it all work and no play? Absolutely not.  The University of Florida is both an intellectual's and sports lover's dream.  It is possible to enjoy a football or basketball game with your classmates, after diligently studying.  For all these reasons and experiences, University of Florida has been the best decision for me and maybe the best decision for you.