UF Law's Suggested Summer Reads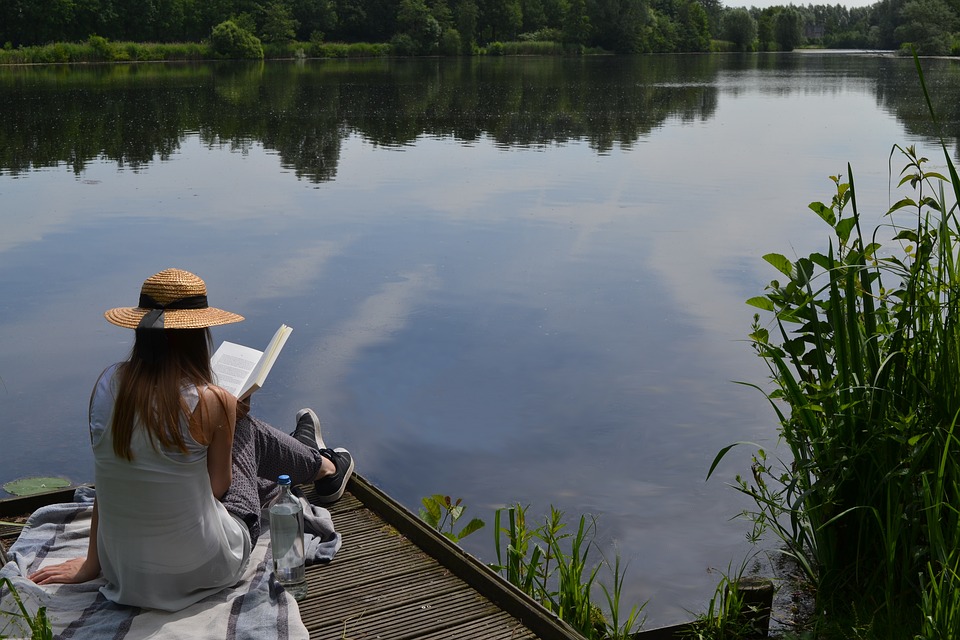 Summer can be a time to relax, recharge and re-discover the enjoyment of reading.
Enter UF Law's Summer Reads. For those of you about to embark on your law school journey, we hope the titles listed below offer insight into your chosen profession and advice for a successful experience.
For those of you who still have a few more years before handing in that UF Law application, we hope these choices will inspire you to pursue your passion for law.
Some lighter reads:  
 A Civil Action by Jonathan Harr
 Gideon's Trumpet by Anthony Lewis
 Just Mercy: A Story of Justice and Redemption by Bryan Stevenson
 The Buffalo Creek Disaster: How The Survivors of One of The Worst Disasters In Coal-Mining History Brought Suit Against The Coal Company – And Won by Gerald M. Stern
Some options for 1Ls:
 American Courts: Process and Policy by Lawrence Baum
 Expert Learning for Law Students by Michael Hunter Schwartz (2d ed.)
 Law School Exams: A Guide to Better Grades by Alex Schimel
 Law School Success in a Nutshell: A Guide to Studying Law and Taking Law School Exams (3d ed.) by Ann M. Burkhart and Robert A. Stein
Getting to Maybe: How to Excel on Law School Exams by Richard Michael Fischl and Jeremy Paul
Navigating The First Year of Law School: A Practical Guide To Studying Law by G. Nicholas Herman, Melissa A. Essary and Zachary C. Bolitho.
"One-L of a Year": How to Maximize Your Success in Law School by Leah Christensen
Plain English for Lawyers by Richard C. Wydick
 Starting Off Right in Law School by Carolyn J. Nygren
The Introverted Lawyer: A Seven-Step Journey Toward Authentically Empowered Advocacy by Heidi K. Brown