Florida Rep. Margaret Good (JD 12) Uses Law Degree for Public Service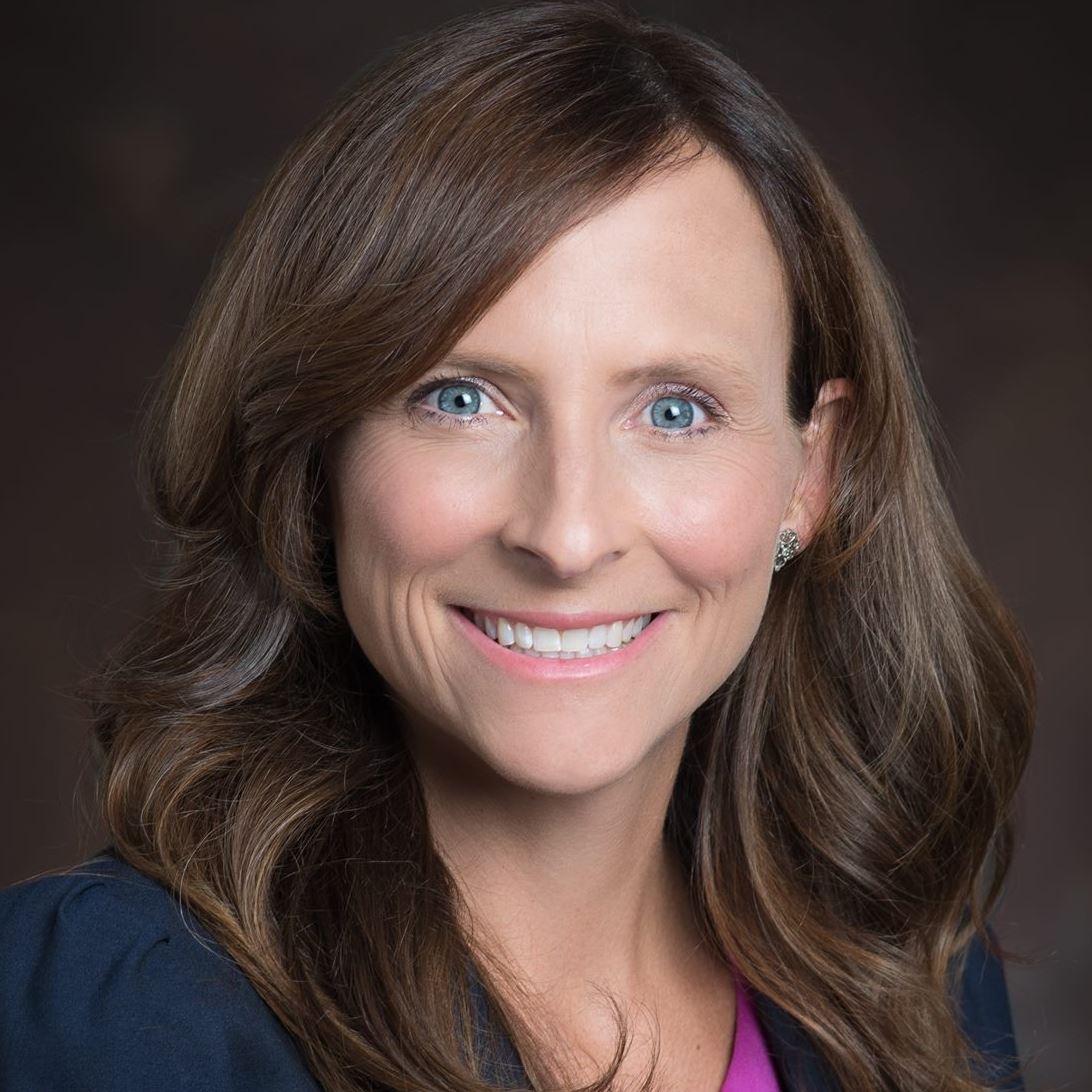 When Margaret Good (JD 12) decided her state representatives weren't effectively working on behalf of their constituents, she decided to take action.
She ran for the Florida House of Representatives District 72 seat in a February 2018 special election that was both hotly contested and highly publicized. Good prevailed and took office with just three weeks left in Tallahassee's legislative session.
In that brief time, she brought an amendment requiring universal background checks, was appointed to the education committee, and joined the dialogue on private vs. public funding in education.
"I worked hard for my constituents in those three weeks," said Good, who says her success was facilitated by her UF Law degree.
"I am more effective as a representative because, as a lawyer, I am familiar with reading and analyzing statutes," Good said. "I learned many skills during my time at UF Law that serve me well in the legislature."
Good grew up in Georgia. She received her bachelor's in German language from the University of South Carolina in 1999 and her Master's in Germanics from the University of Washington in 2002. After graduating, she moved to Florida and worked in Ocala – first for the United Way and then for the Florida Agricultural Center and Horse Park Authority – before deciding to pursue a different path.
"I decided to go to UF Law because it's the best law school in Florida and because my family is from Central Florida," Good said.
During her time on campus, she served as communications editor for the Florida Law Review, as student liaison for the American Bar Association Section of State and Local Government Law, and as law student governor for The Florida Bar Young Lawyers Division Law Student Division. She also worked as a research assistant for UF Law Professor Amy Mashburn and completed an externship with Senior U.S. Circuit Judge Susan Black (JD 67) in the Eleventh Circuit U.S. Court of Appeals.
Good became a research assistant for Dr. Robert Emerson in the Warrington College of Business, drawing on her degree in German language to research and compare both German and American business law.
During her time at UF Law, Good participated in the On-Campus Interviewing program, where she met with Matthews Eastmoore, a firm of trial attorneys in Sarasota. Good was eventually hired by the firm, where she specializes in business and estate litigation, professional malpractice and personal injury.
"I explored different types of law when I was in law school, but in the end, I decided I wanted to be a litigator," Good said. "I love research and writing, I enjoy being in the courtroom and I find the procedural aspects of cases interesting."
During her time at the firm, she regularly engages with the Gator Law Nation. "Almost everyone at my firm went to UF either for undergraduate or law school or both," Good said. "During my campaign, I reached out to fellow Gators throughout Florida who supported the campaign in various ways."