To permanently honor outstanding and notable alumni of the University of Florida Levin College of Law and their contributions to the state and University, the Law Center Association Board of Trustees established the Heritage of Leadership Recognition Society. The Selection Committee determined the initial classes of inductees, barring exceptional circumstances, would be honored posthumously.
Class of 2017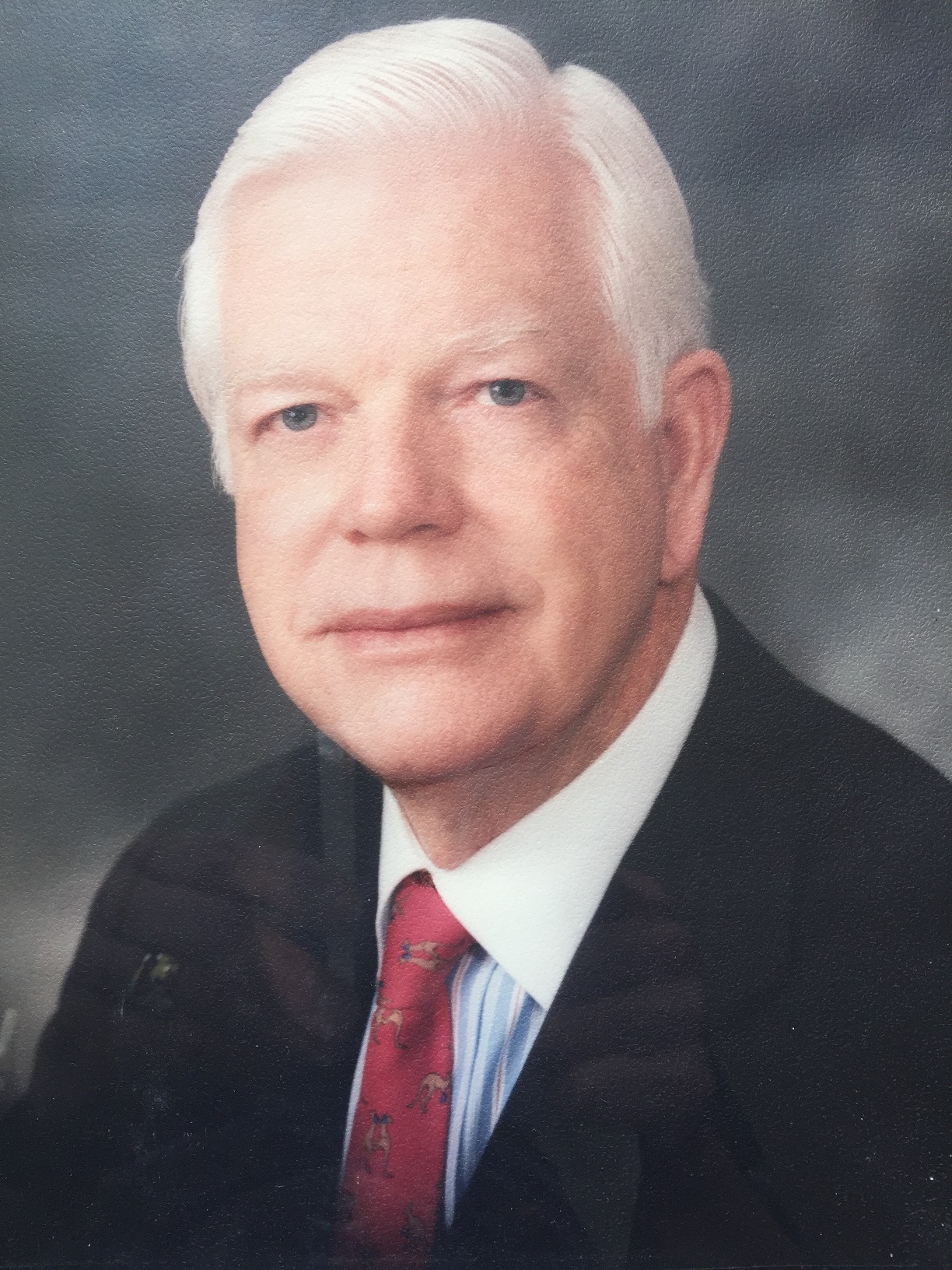 Doyle Rogers (1928-2016)
Class of 1952. Titles are often used to measure the worth of a person during their lifetime, and the resume of Rogers could fill a phonebook. The Double Gator spent a lifetime serving as president and chairman of numerous organizations affiliated with the University of Florida and Palm Beach County, but that wasn't what defined him. More so than the titles, Rogers's gregarious nature painted the picture of who he was. His litany of professional activities and success as a lawyer never prevented him from viewing every person he encountered as an equal.
Rogers graduated from UF Law in 1952 and began his legal career in the United States Army, serving as a staff member with the Judge Advocate's office until 1954. He returned to Palm Beach County and joined the firm that would eventually become known as Alley, Maas, Rogers & Lindsay, P.A., where he would remain for his entire 59-year legal career. During that time he continuously served the UF community by dedicating his time to the Florida Law Center Association Board of Trustees, the University of Florida Foundation and the Florida National Alumni Association.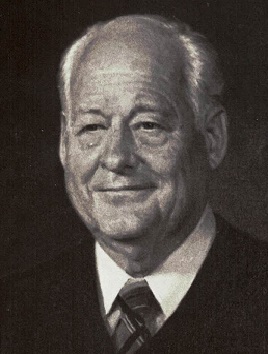 The Hon. George C. Young (1916-2015)
Class of 1940. As Orlando experienced unprecedented growth in the 1970s and early 1980s, the nation stirred with unrest. The creation of Disney World and the Kennedy Space Center were blips of light surrounded by protests over the Vietnam War, Watergate and segregation. Young was the lone judge sitting in the Orlando courthouse of the Middle District of Florida through this tumultuous period.
After graduating from UF Law in 1940, Young enlisted in the United States Navy and served for four years during World War II. Upon leaving the service, Young returned to private practice in Miami for one year before becoming an Administrative Assistant to Sen. George Smathers in 1947. Young would remain in Washington D.C. until 1951 when he returned to Jacksonville after marrying his wife Iris Hart Young.
Young worked in private practice for ten years before Sen. Smathers and Sen. C. Spessard Holland recommended Young for the federal vacancy in Jacksonville. John F. Kennedy would go on to nominate Young for the position, with Young assuming the bench on Sept. 18, 1961. He would go on to oversee the expansion of the Middle District of Florida with the creation of the Orlando courthouse in 1962. He sat in Orlando from 1962 until his retirement in 2004, serving as Chief Judge from 1973 through 1981.