Professor, alumni named to judicial reform committee
Florida Supreme Court Chief Justice Jorge Labarga (JD 79) has appointed a UF Levin College of Law professor and six other law alumni to the Steering Committee on Families and Children in the Court.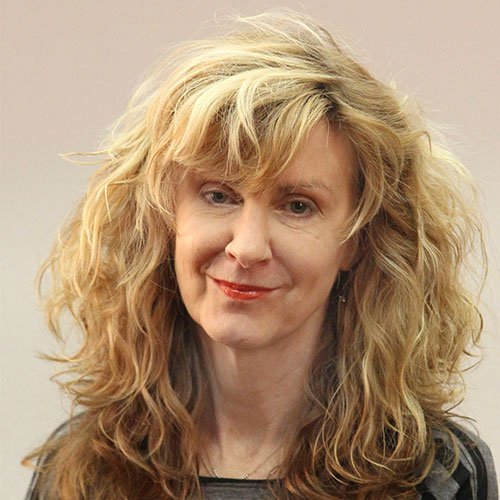 Teresa Drake (JD 94), director of UF Law's Intimate Partner Violence Assistance Clinic and visiting legal skills professor, is the only law professor on the statewide committee.
Drake will serve a two-year appointment alongside several Florida judges and practicing attorneys, including six fellow UF Law alumni:  Circuit Court Judges Scott M. Bernstein (JD 83), of the 11th Circuit; Christine Greider (JD 86), of the 20th Circuit; Terrance Ketchel (JD 81), of the 1st Circuit; and Laurel Lee (JD 99), of the 13th Circuit. In addition to the circuit court judges, Labarga has appointed Magistrate Judge Jon Johnson (JD 65), of the 13th Circuit, and attorney Jack Moring (JD 85).
Drake says the committee has been asked to address several tasks, including working with judicial circuits to refine the one family/one judge practice, examining existing court rules impacting model family court concepts, determining how criminal domestic violence cases may have changed since the 2001 committee report. It has also been charged with developing recommendations for model practices and monitoring school-justice partnership efforts.
"This appointment is a recognition of the cutting-edge clinical work we are doing here at the Levin College of Law around toxic trauma, resiliency and domestic violence," Drake said. "My hope is that this committee will implement policy changes that address the long-term, intergenerational impact of domestic violence and other child/family traumas on families and communities. This committee brings together Florida's family/juvenile court innovators. We have the research; we have model programs in other states. Now it is time to move Florida into a leadership role."