LL.M. in Comparative Law Program
LL.M. in Comparative Law Program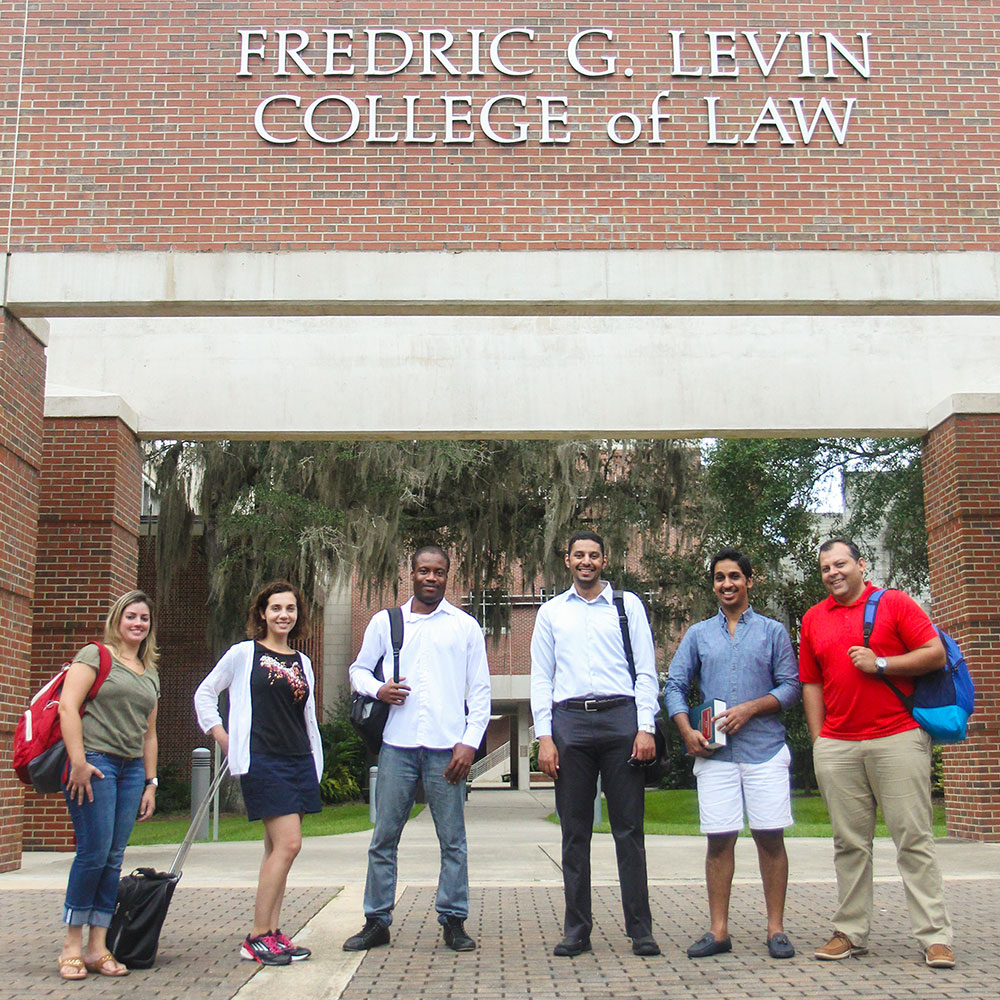 Download our flyer in simplified Chinese and traditional Chinese.
How the program works
The LL.M. in comparative law at UF is designed for graduates of law schools outside the United States. Students typically earn the degree within one year upon successful completion of 26 semester hours of course work. A four-credit introductory course just for LL.M. students guarantees familiarity with basic aspects of the U.S. legal system, and a student ambassador helps LL.M. students adapt to study at UF Law. Students also must write an independent research paper under the supervision of a faculty member. Students choose the remainder of courses from the J.D. and LL.M. curricula.
Our broad curriculum allows students to focus on specific areas of law. View the full course list.
Application requirements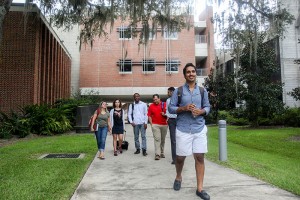 Transcript (Original Language & English Translation)
Degree (Original Language & English Translation)
Personal Statement
Resume or C.V.
2 Letters of Recommendation
English Language Test Score (min. IELTS 6.0, TOEFL 80)
You can view the complete application and admissions process on the LL.M. and S.J.D. Admissions page. To learn more, inquire by email to Associate Dean for International Programs Lyrissa Lidsky at lidsky@law.ufl.edu.
Se habla español. Para mãs informaciõn, contacte llmcomp@law.ufl.edu.
Cost and scholarships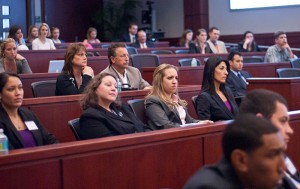 UF Law is the third most affordable of the nation's top 50 law schools, based on American Bar Association data for tuition and fees plus annual expenses. The state of Florida has established linkage institute programs for several countries and regions. A limited number of well-qualified students who are citizens of "linkage" countries are given a financial award to cover the difference between non-resident and Florida-resident tuition rates for a specified number of credit hours.
Generous scholarships are available for Latin American and Caribbean students.
The College of Law has a scholarship fund available for Latin American and Caribbean students that enables them to qualify for in-state tuition. Tuition Cost with LAC Scholarship is $19,326.06 vs. Out of State Tuition- $33,716.80. For more information on this scholarship, view the LAC Scholarship page.
Online Application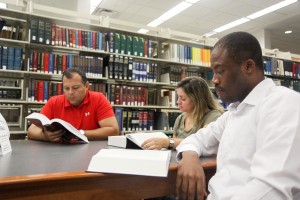 Click to apply online. It would be useful to have copies of your transcripts when filling out this form.
Click on "Graduate," select "Create new user account."
When asked to "Select Degree," select the catergory "Master's Degree."
When asked to "Select a Program of Study," scroll down to "Law" and choose "Comparative Law."
When choosing which semester to apply for, choose Summer B" (Do not select fall).
Continue to complete the online application.
Conditional Admission
If an applicant does not have an official IELTS, MELAB or TOEFL score, he or she must first enroll in the UF English Language Institute (ELI) before starting the LLM program. Please complete the ELI application by following the link to the ELI website – http://www.eli.ufl.edu/applicants/application.htm. Students must then submit an official UF English Language Institute certificate of completion to the UF Office of Admission with passing scores of 60 in all areas. If you do not complete the UF ELI program, you will have to submit official IELTS, MELAB or TOEFL scores that meet the Graduate School's required minimums to the UF Office of Admissions before you are allowed to enroll in graduate courses. The English Language Proficiency test scores that meet the University minimum are published here: http://www.admissions.ufl.edu/intl/admissioninfo.html#engproficiency