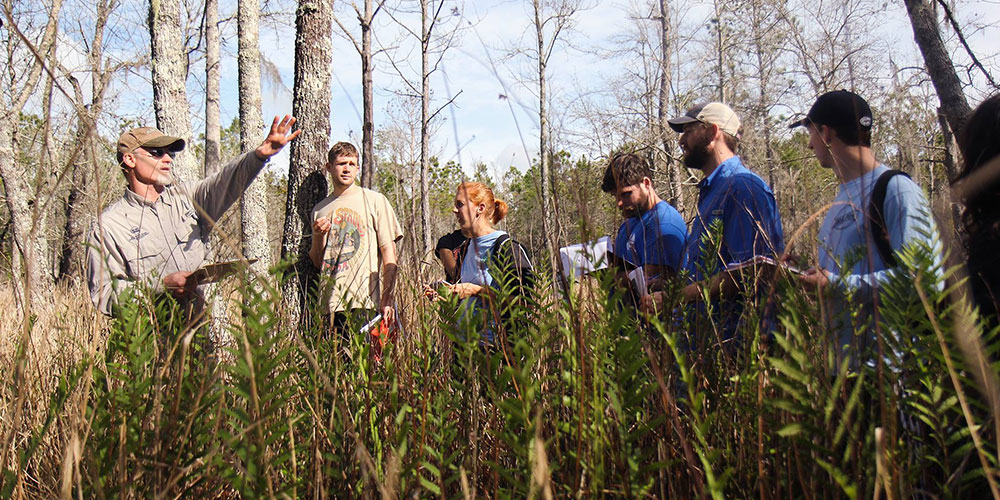 The Fredric G. Levin College of Law Clinics and Field Placements are faculty-supervised, advice, representation and mediation clinics that integrate the college's nationally-ranked scholarship with applied lawyering, mediation and problem-solving skills developed through simulation courses, field placements, and a fully-operational law clinic.
Learn more by viewing our Clinics and Field Placements pages.
The Levin College of Law offers a vibrant Externship Program in which students earn academic credit and obtain real-world experience in a variety of legal settings. Levin externships are available throughout Florida and the United States at government agencies, with sitting federal and state judges, at non-profit institutions, and in for-profit corporations.
Learn more by viewing our Externship pages.
This course acquaints students with the defining attributes of the legal profession including a code of ethics and assumption of duties to clients, the justice system and society. It focuses on the evolving nature of legal services, types of law practices and demographics of the legal profession and the skills required for law practice.
The Florida Bar and the ABA have made clear that lawyering skills must be a significant element of a law student's preparation for practice. The Legal Research, Writing and Appellate Advocacy Department's mission is to provide to our students the means to master these skills.
Learn more by viewing our Legal Writing and Appellate Advocacy pages.
The mission of the UF Law Pro Bono Program is to help students develop an awareness of their future ethical and professional responsibilities to provide service to their community. Participation in the program gives students the opportunity to perform valuable community service while learning about the legal needs of the underserved and developing the legal skills necessary to help meet those needs.
Learn more by viewing our Pro Bono Program page.
UF Law students may also choose to take part in the Semester in Practice program – allowing them to earn course credit while working in the city of their choice.
Learn more by viewing our Semester in Practice page.

Summer Stipend and Fellowship Programs
Through our summer 1L Stipend and 2L Fellowship Programs, UF Law provides our students with opportunities to work for organizations that traditionally are unable to pay law students. UF Law will make funding available to students who are working for public interest organizations and government employers.