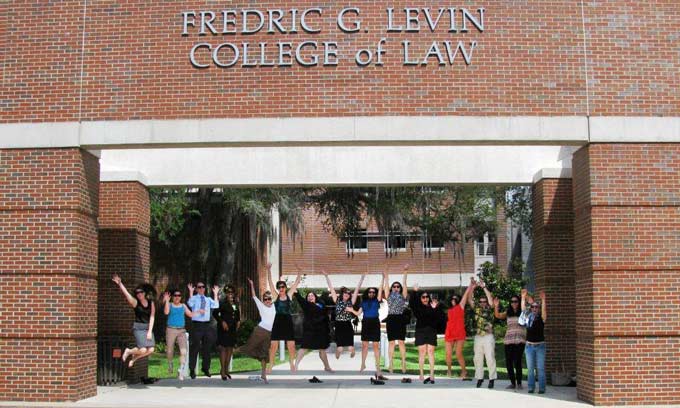 Law students assist real clients with real legal issues. Certified Legal Interns (CLIs) under the supervision of Director Teresa Drake, work with low income survivors of intimate partner violence (domestic, dating, and sexual violence) with civil issues such as injunctions for protection.
Students learn and practice fundamental advocacy skills, including trauma responsive interviewing, counseling, and negotiation. Additionally, students write petitions and motions, respond to pleadings, engage in discovery, take depositions and conduct hearings and trials. Students sharpen their understanding of professional responsibility and learn to respect and work collaboratively with social workers, outreach counselors, members of the medical treatment team, and community-based advocates.
Certified Legal Interns (CLIs) enroll in IPVAC as a single semester, 9-credit clinical course that is graded pass/fail and offered fall and spring each year. Students attend 12 hours of orientation during the frist 3 weeks of class covering the dynamics of domestic abuse, safety planning, dangerousness assessments and instruction in legal skills. During the term, formal classes meet Monday and Wednesday 9:00 a.m. to 10:50 a.m. An hour multidisciplinary meeting is scheduled each week. In addition to the formal classes and the multidisciplinary meeting, each week students spend 15 office hours at the Virgil Hawkins Clinics and/or UFHealth and its out-patient clinics. This totals 30 hours per week. Students are responsible for their cases until the next semester begins and cases can be transferred to the new IPVAC intern.