Conservation Clinic
Project Spotlight
Domestic Projects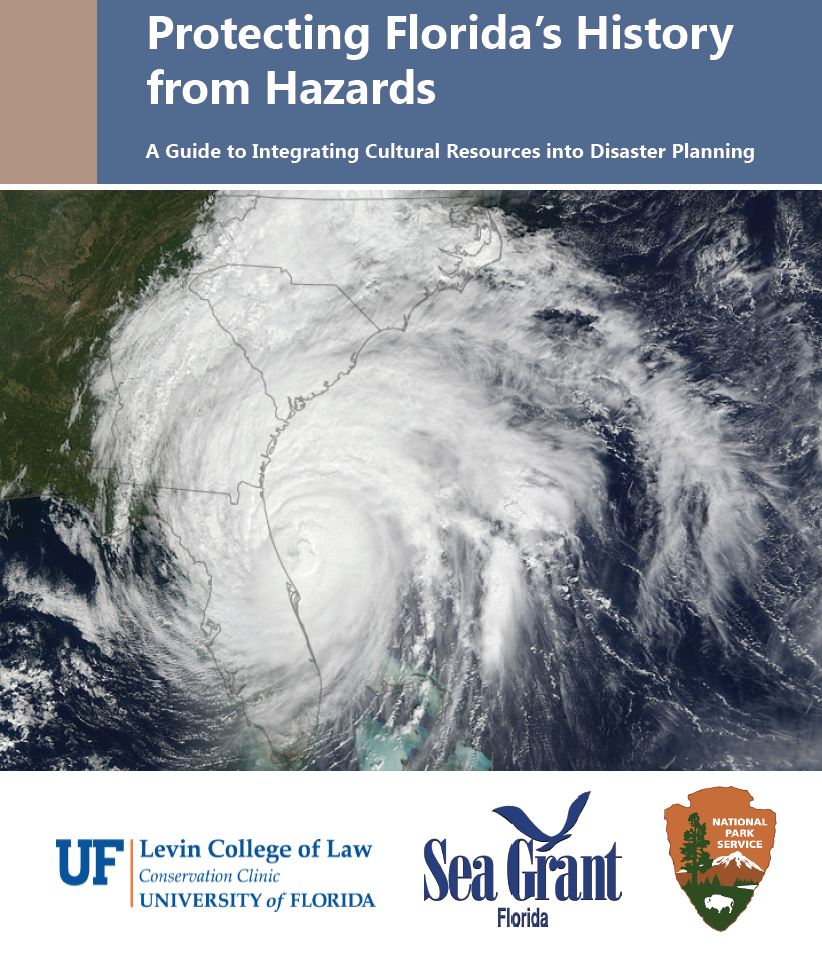 Protecting Florida's History from Hazards
With support from the National Park Service, the Conservation Clinic has prepared a guidebook to help state and local governments better integrate cultural resources into hazard planning.
International Projects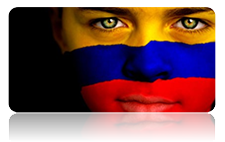 Amicus Brief to the Inter-American Court for Human Rights: Advisory opinion on Mega-Projects and Human Rights by the State of Colombia
The University of Florida Conservation Clinic is an initiative of the Environmental and Land Use Law Program at the Fredric G. Levin College of Law in Gainesville, Florida. Housed at the law school's Center for Governmental Responsibility, the clinic offers both law and graduate students the opportunity to work on cutting edge environmental and land use law and policy issues.
The Conservation Clinic provides upper level environmental law students and graduate students in conservation related fields with exposure to environmental and land use professional practice, applied research and public policy analysis under the supervision of the instructor/clinic director. Students from the College of Law and relevant departments within the graduate school work in teams to provide quality professional services to clients in the governmental, non-governmental and the private sector to advance local, state, national and international conservation objectives.
The Environmental and Land Use Law Program, the Conservation Clinic and the Public Interest Environmental Conference all represent the College of Law's commitment to developing the skills of tomorrow's environmental lawyers to face tomorrow's environmental problems.