Intimate Partner Violence Assistance Clinic (IPVAC)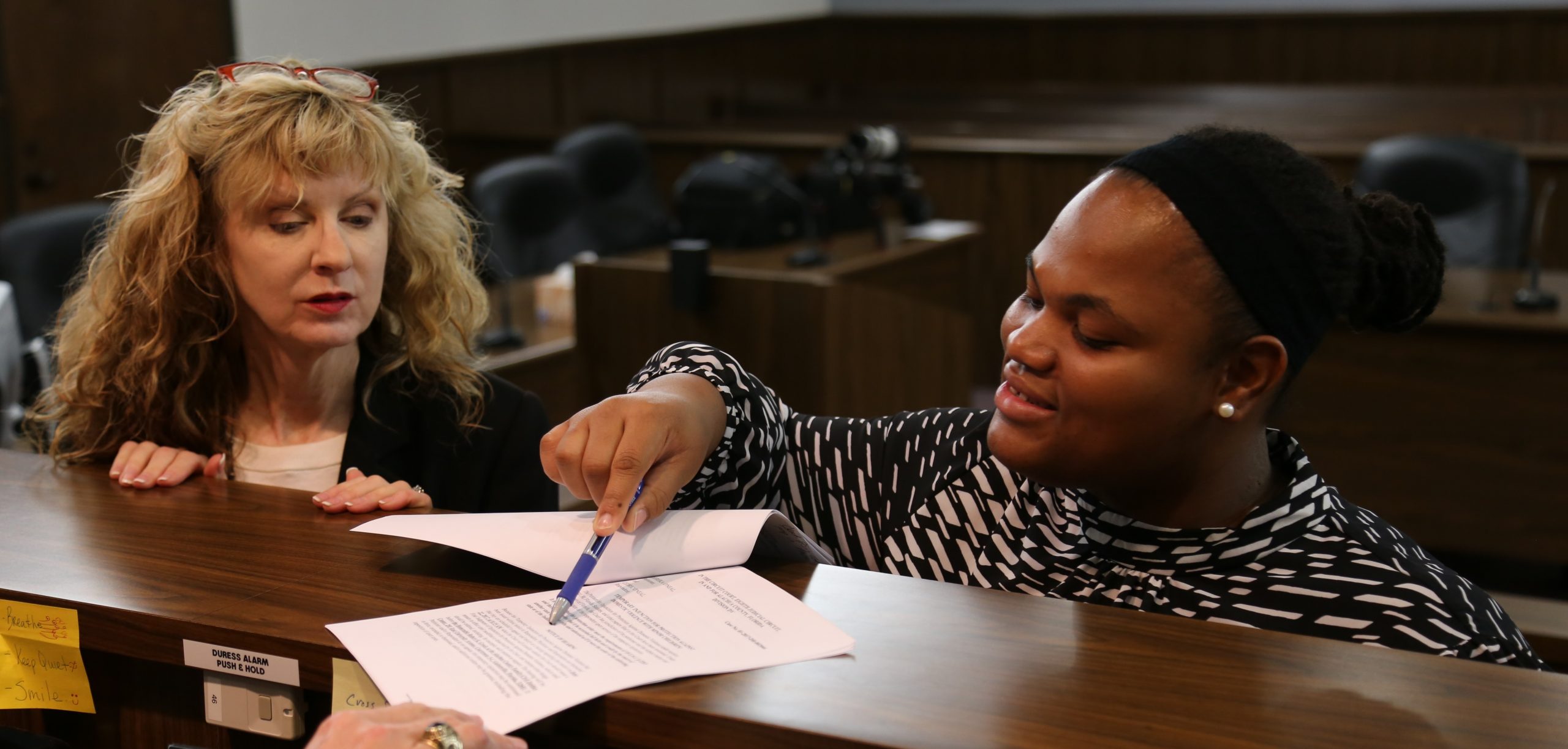 Update (March, 2022)
Beginning in Fall, 2022, the Intimate Partner Violence Assistance Clinic's work will continue under the larger umbrella of a Gender Justice Clinic and take on a wider range of cases, including serving clients who face violence, discrimination, or other oppression based on their actual or perceived sex, sexual orientation, gender identity, or gender expression. The clinic will continue to serve low income survivors of domestic, dating and sexual violence with legal representation, mental health counseling, and case management needs. The clinic will also seek to vindicate the rights of low income clients who identify as lesbian, gay, bisexual, transgender, nonbinary, queer, questioning, intersex, and/or gender nonconforming.
If you are looking for assistance with a Petition for Injunction for Protection Against Domestic Violence, please contact Teresa Drake at drake@law.ufl.edu or reach the main Clinic line at 352-273-0805. This line is monitored during working hours. You may leave a voicemail and your call will be returned no later than the next business day. In the event of an emergency, please dial 911.
Please note that the clinic does not represent clients in marital dissolution or child custody actions.