Gender Justice Clinic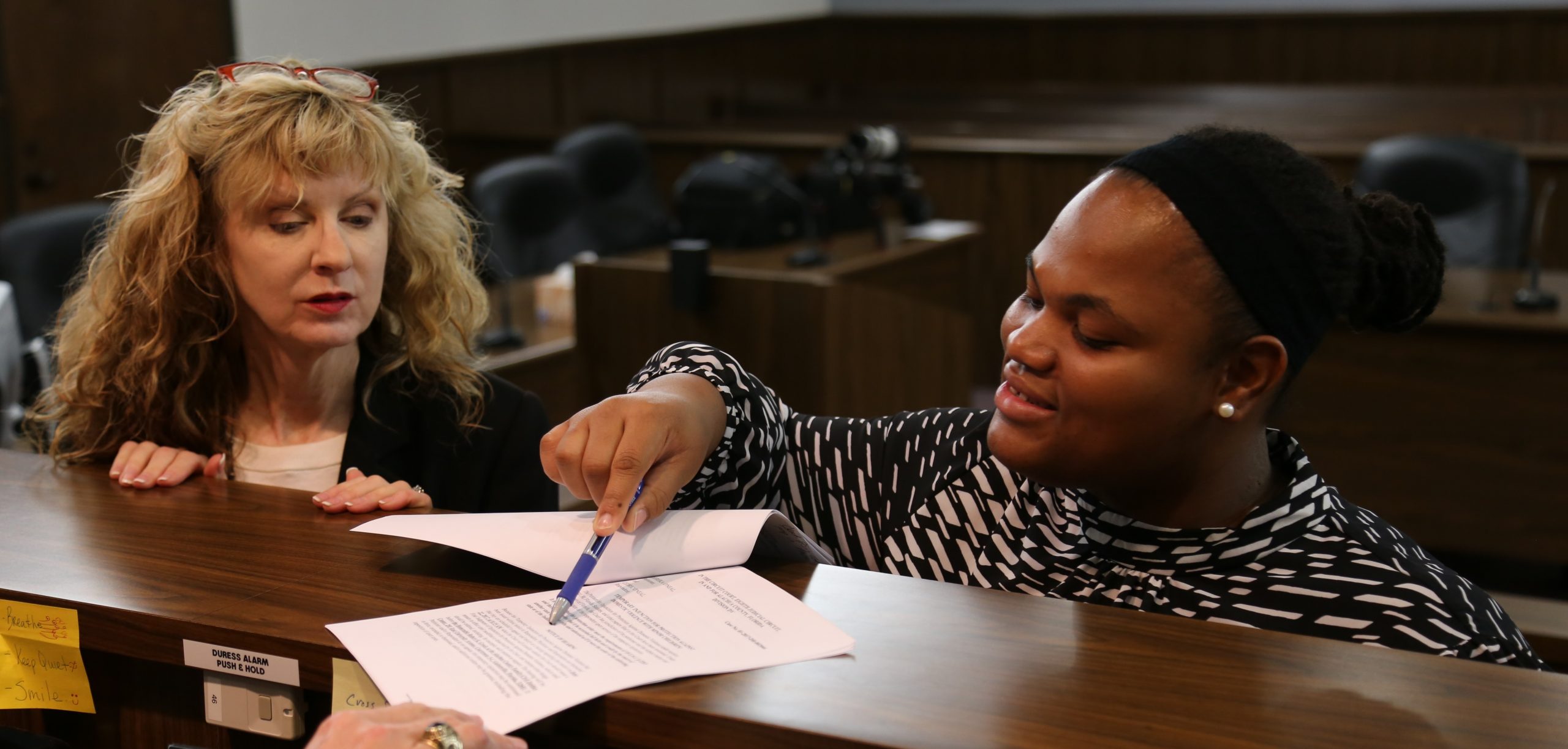 The Gender Justice Clinic (GJC) serves low-income clients who face violence, discrimination or other oppression based on their actual or perceived sex, sexual orientation, gender identity, or gender expression. Clients include those who identify as lesbian, gay, bisexual, transgender, non-binary, questioning, intersex, and gender non-conforming.
GJC also assists in state-wide name and gender marker change clinics to aid adults and guardians of minor children with these identity-confirming procedures.
The clinic telephone line is monitored during working hours. Callers may leave a confidential voicemail. The call will be returned before the end of the next business day. Alternatively, confidential emails can be sent to GJC@law.ufl.edu.
Please note that this clinic does not represent clients in marital dissolution or child custody actions.