Low-Income Taxpayer Clinic
Low-Income Taxpayer Clinic

Students in our Low-Income Taxpayer Clinic, directed by new Professor Derek Wheeler, represent taxpayers who have disputes with the IRS. Students represent clients with an array of issues, including earned income tax credit audits, refund claims, and collections matters. This past semester students also represented taxpayers as part of the American Bar Association's Virtual Tax Court Settlement Week, ensuring that three petitioners received resolutions that resulted in no penalties assessed and, in one matter, a full refund amounting to over $8,000. Professor Derek Wheeler was hired to launch the clinic at Florida Law and build it from the ground up to provide necessary tax representation and education to low-income individuals throughout North Central Florida.
The LITC also provides educational presentations to low-income individuals and people who speak English as a second language (ESL) in the local community. UF Law's LITC is supported with funding by the IRS Taxpayer Advocate Services and the Levin College of Law.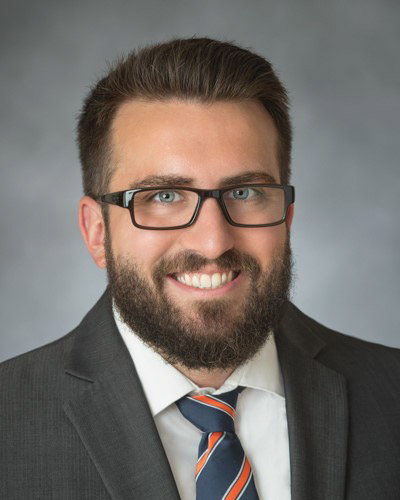 Professor Derek Wheeler, Director of LITC
Student Impact
"The Low-Income Taxpayer Clinic was the perfect opportunity to both gain real-life exposure to the field while continuing to work towards my law degree. As a student interested in Trust and Estate Planning, participating in the clinic helped me to apply foundational legal concepts learned in the classroom in real practice. Upon graduation, I need to be prepared for helping to assess and address situations across a wide array of clients and income levels. The LITC presented multiple experiences and situations I will likely come across in my future career, while also developing client relationship management skills."
Alex Carney, JD and LLM in Taxation Candidate, 2022
Learn More
To request more information, please fill out this form. Students interested in enrolling in the clinic may contact Professor Wheeler.
Explore the full list of LITCs here.