Semester in Practice Program
Semester in Practice Program

UF Law Semester in Practice Program
UF Law's Semester in Practice program allows students to spend an entire semester during their third year of law school doing an intensive externship in the city of their choice.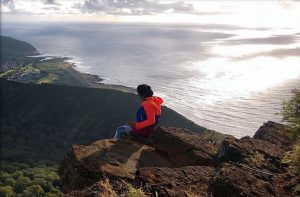 Each year, approximately 50 students participate in the program, working in cities that include Honolulu, New York, Denver, Washington, D.C., Atlanta, Miami, and many more!
"I landed an externship with the Adams County Attorney's Office in Brighton, Colorado—a city located 15 miles northeast of Denver. I packed my entire apartment—which consisted of mostly just bicycles—and left the only state I had ever known to make the multi-day trek from Gainesville to Capitol Hill, a trendy neighborhood on Denver's eastside. And while I am still a technically law student, my first month in practice has been anything but a typical semester."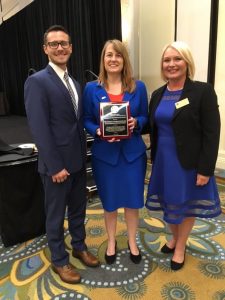 The program earned the 2018 Group Professionalism Award from The Florida Bar's Standing Committee on Professionalism in 2018. Learn more about the award and highlights of our program.
To learn more about our Semester in Practice program, review our information guide or contact Heather Flynn at flynnh@law.ufl.edu or Associate Dean Silvia Menendez at menendezs@law.ufl.edu.