In today's global market, success in the international trade arena is central to the economic health of the nation and law schools have a central role to play in ensuring that success.The University of Florida Levin College of Law's International Trade Law Program builds on the law school's strong slate of international activities and aims to be the national model for academic interaction with the business community, federal and state agencies, and The Florida Bar in the provision of legal services that can be translated into successful international business strategies.
The Program, led by long-time federal trade negotiator and chief counsel Steve Powell, was formed in January 2000 as part of the state's premier legal research institute, the Center for Governmental Responsibility. The program pursues its goal by sponsoring seminars for business executives and their attorneys, developing academic courses on international trade topics, conducting research on trade issues important to Florida businesses, and providing technical assistance to developing countries to implement their World Trade Organization obligations.
Contact Us
Stephen J. Powell, Director International Trade Law Program
Address: University of Florida Levin College of Law
Box 117629
Gainesville, FL 32611-7629
Phone: 352.273.0835
Fax: 352.392.1457
Email: powells@law.ufl.edu
About the Director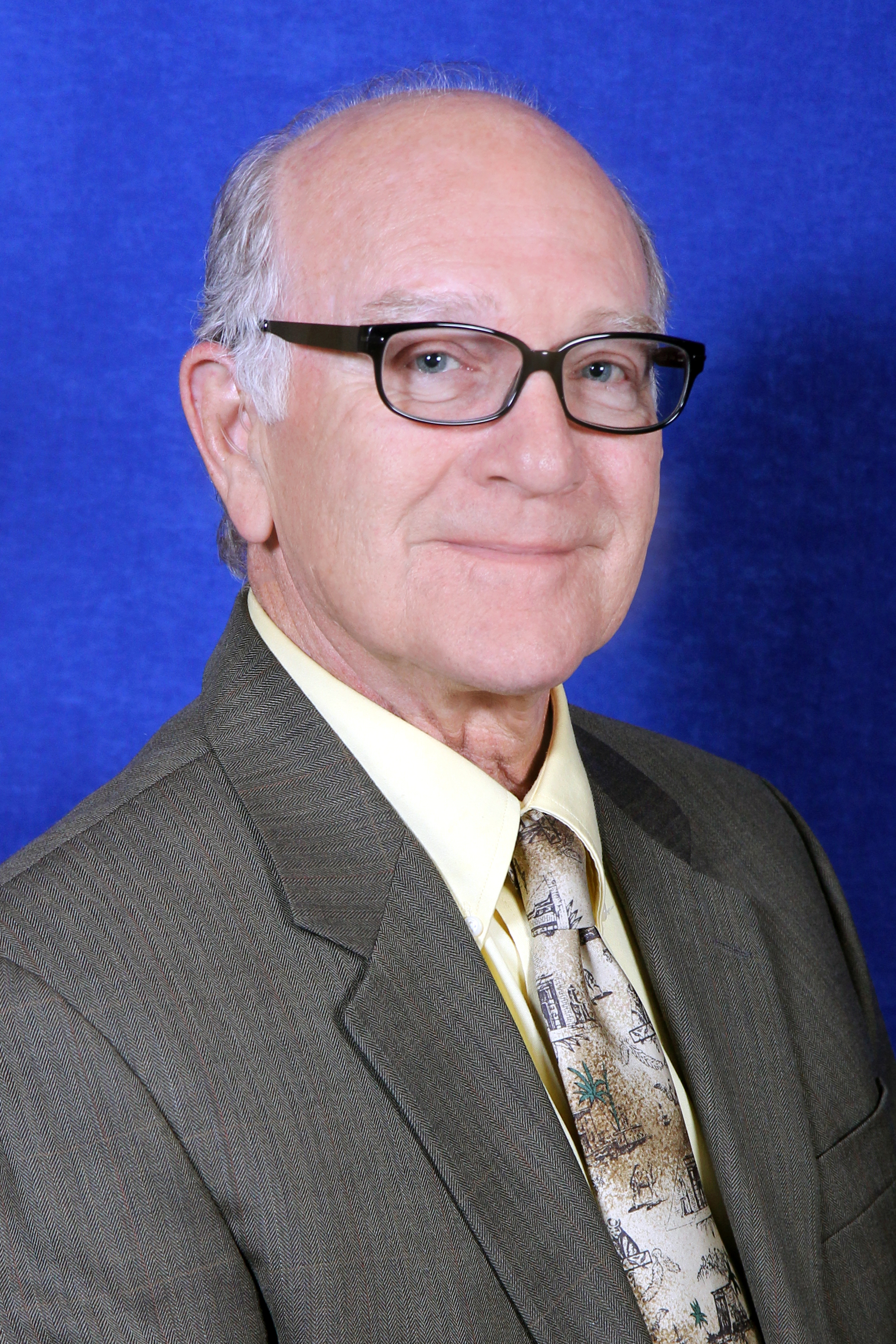 For 17 years, Stephen J. Powell – Director of the Levin College of Law International Trade Law Program – was Chief Counsel for Import Administration in the U.S. Department of Commerce, the agency responsible for the two most important laws providing relief against unfairly traded imports (the anti-dumping and countervailing duty laws).
He also has served as Assistant General Counsel for Enforcement & Litigation with the National Oceanic and Atmospheric Administration, and with the same agency as its Western Regional Counsel in Seattle. He began his legal career as a Captain with the United States Air Force Judge Advocate General Corps.
Powell has more than 25 years of experience in drafting and implementing U.S. trade and environmental laws and in litigating those laws and their international counterparts before federal courts and North American Free Trade Agreement (NAFTA) and World Trade Organization dispute settlement panels. He negotiated a number of treaties and executive agreements to discipline government subsidization and unfair private pricing practices – including the NAFTA alliance with Canada and Mexico.
Powell also served as the lead U.S. negotiator in Free Trade Area of the Americas talks on subsidies and dumping, and has traveled extensively in furtherance of U.S. interests in the elimination of unfair trading practices and the opening of foreign markets. He is an expert on the trade laws of the principal U.S. market overseas and is an active member of the American Bar Association's International Law Section.