Office of Career and Professional Development
The UF Law Career and Professional Development team looks forward to working with you to achieve your career goals. We offer advising, will help you strategize about your academic goals and job search, and will ultimately connect you with employers. We encourage you to reach out to careers@law.ufl.edu for guidance. We look forward to connecting with you!
Career and Professional Development Team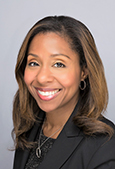 Janice Shaw
Assistant Dean of Career and Professional Development
Janice Shaw received her law degree from Georgetown University Law Center and her undergraduate degree from Florida State University. Janice began her legal career as an associate for the law firm of Skadden, Arps, Slate, Meagher & Flom LLP, where her practice included representing large, multinational corporations in shareholder litigation that challenged complex mergers and acquisitions. Janice also worked as a litigator at the law firm of Loeb & Loeb LLP. After practicing law for a number of years, Janice transitioned to law school administration and worked in career development at Fordham Law School and Columbia Law School. Janice joined Columbia as an Assistant Director of Career Advising and was ultimately promoted to Senior Director of J.D. Career Advising. During Janice's tenure at Columbia, the school was repeatedly recognized as the leader in private sector placement of graduates entering large law firms. Prior to joining the University of Florida, Janice served as the Assistant Dean of Career and Professional Development and an adjunct professor at Nova Southeastern University Shepard Broad College of Law. Dean Shaw may be reached at shaw@law.ufl.edu.
Greg Yates
Career and Professional Development Advisor, Associate Director
Greg is a lawyer, entrepreneur, business owner, and public speaker. Before joining UF Law, Greg worked in career and professional development at St. Mary's University School of Law and Emory University School of Law. Prior to his work with law students, he was an equity partner at Steptoe & Johnson LLP and Seyfarth Shaw LLP, two Am Law 100 firms in New York and Washington, DC. Greg also opened and managed the New York office for one of those firms. His primary practice areas were corporate restructuring, turnarounds, workouts, and real estate. During Greg's time in private practice, he developed a book of business of over $3.5 million per year and won the Turnaround Management Association's Turnaround of the Year for Large Companies. He also worked as an in-house counsel for a publicly traded investment firm in West Palm Beach, a lawyer in a small boutique firm in New York, and a non-practicing attorney in a Fortune 100 company in Denver. He wrote the book "Professional Prosperity For Lawyers: Find The Perfect Job And Create Your Ideal Career." Greg received JD, MBA, MPA, MA, and BA degrees from the University of Alabama. Greg may be reached at gyates@ufl.edu.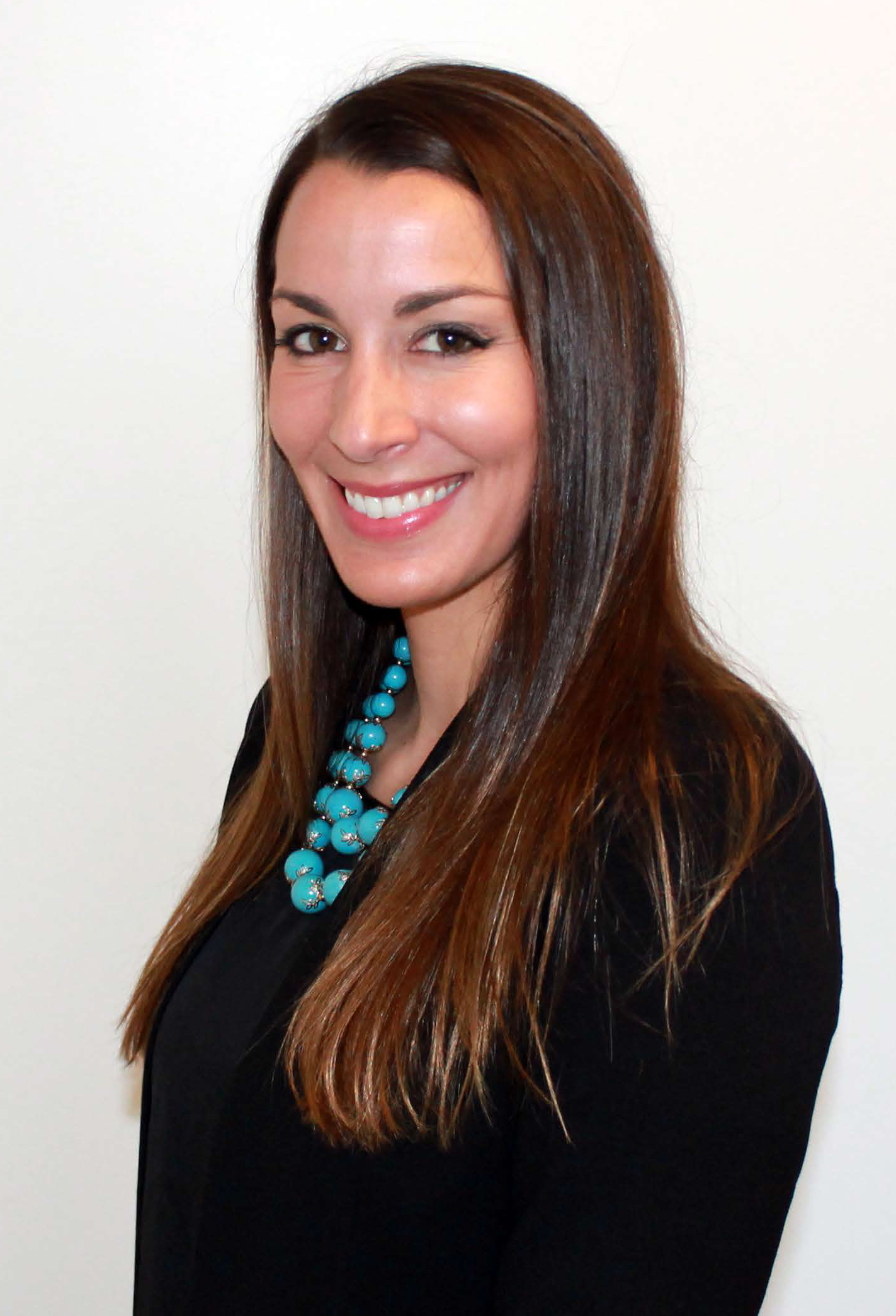 Joanna Auchettl
Career and Professional Development Advisor, Assistant Director
Joanna Auchettl joins UF Law from Clerkin, Sinclair & Mahfouz, LLP, in San Diego, California, where she specialized in insurance subrogation litigation. As a member of both the California and Florida bars, Joanna litigated cases in both states while overseeing the firm's law clerk recruitment and development program. During her tenure at the firm, Joanna presented several webinars and podcasts sponsored by national organizations. She also presented for several years at conferences around the country where her focus was the intersection between technology-based transportation services and the insurance subrogation industry. Joanna graduated from California Western School of Law in 2013. Prior to attending law school, Joanna graduated from Florida State University, cum laude, with a Bachelor of Arts in English Literature. She may be reached at jauchettl@law.ufl.edu.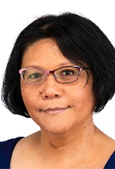 Alisha Tabag
Career and Professional Development Advisor, Assistant Director
Before joining UF Law, Alisha spent 28 years at UF Student Legal Services as an attorney, Assistant Director and Associate Director. She practiced in the areas of consumer, contract, landlord-tenant, traffic and criminal law. She was named the Assistant Director of UF Student Legal Services in 2001 and the Associate Director in 2017. In addition to providing legal services to UF students, Alisha helped implement and supervise the professional development opportunities in the office for law and prelaw students. Alisha has spent her career working with UF Students to educate them regarding their legal rights and responsibilities and to promote their professional development in the area of law. She is a proud double Gator, earning a Bachelor of Arts in Sociology and a Juris Doctor from the University of Florida. She may be reached at alishat@law.ufl.edu.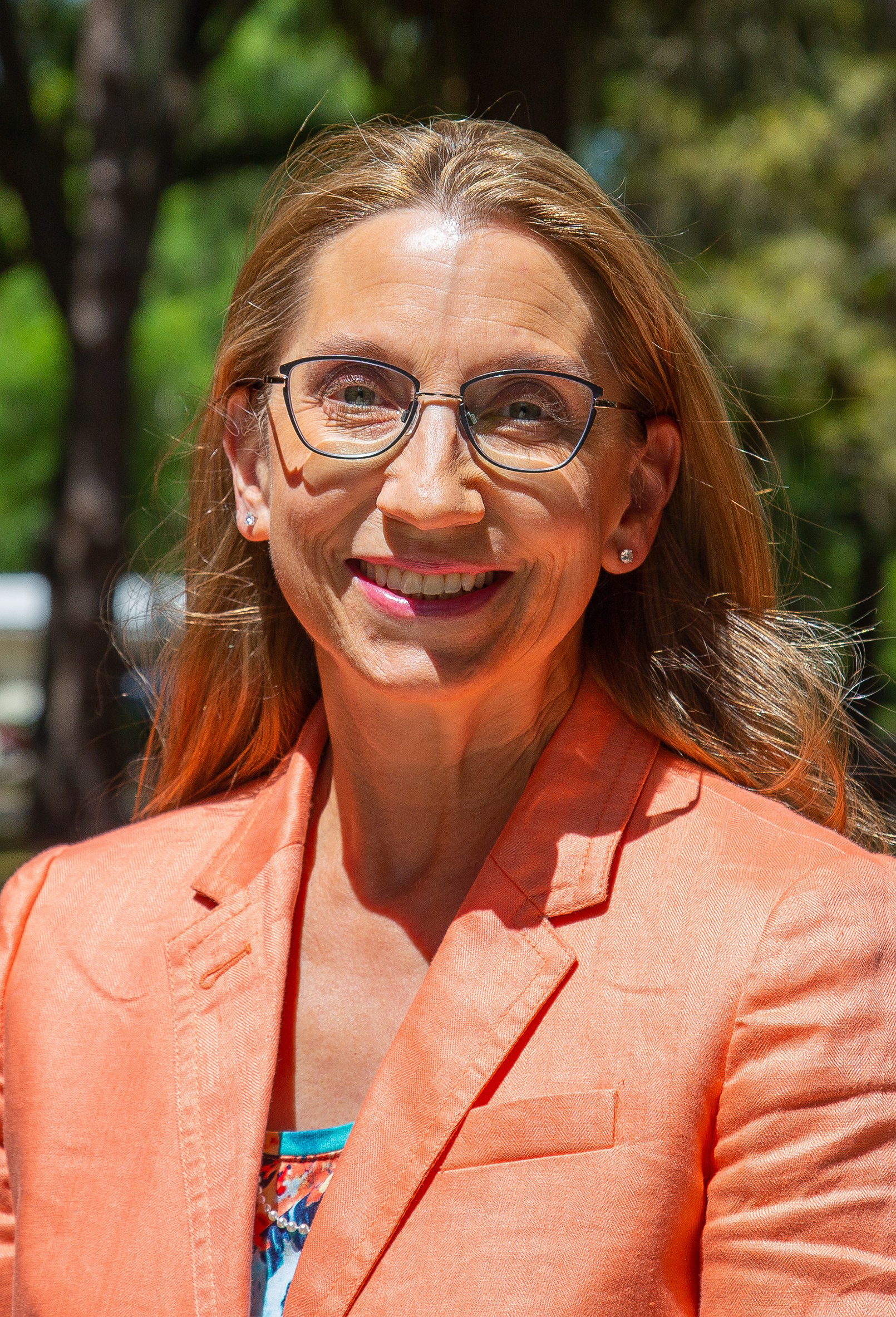 Melissa MacDougall
Career and Professional Development Advisor, Assistant Director
Melissa MacDougall received her law degree from Seattle University, cum laude, and her undergraduate degree in psychology from St. Martin's University, summa cum laude. Her early career focused on criminal trial work and complex civil litigation including medical negligence, asbestos litigation, and construction defect. Her passion for trial work as well as her core belief in the right of all individuals to a fair trial and right to counsel led her to management of a public defense system in rural north central Washington State. Returning to criminal defense at a time when standards for indigent defense were being adopted, Melissa implemented policies and standards in her local system to improve public defense. A longtime member of therapeutic courts, she was a founding policy member of her community's Family Treatment Court. Melissa represented youth in the foster care system, individuals with significant mental illnesses, and serious violent offenders. She mentored several lawyers during her tenure as a defense manager and tried countless jury cases. Melissa's office is located in Bruton-Geer 218 and she may be reached at m.macdougall@ufl.edu.
Andrea Cormier
Assistant Director of Recruiting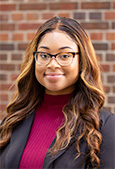 Brooklyn Kelly
Career Services Coordinator
Contact us:
Fredric G. Levin College of Law
Center for Career and Professional Development
147 Bruton-Geer Hall
309 Village Drive
P.O. Box 117630
Gainesville, FL 32611-7630
Email:
careers@law.ufl.edu
Phone:
(352) 273-0860
Fax:
(352) 392-4640