E-Discovery Guest Lecturers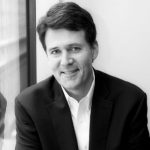 David Horrigan graduated from UF Law in 1999 and is now the E-Discovery Counsel and Legal Content Director at kCura, an e-discovery software platform developer. Mr. Horrigan's lecture discussed e-discovery sanctions, spoliation and "deflate gate." Click here to read more about his lecture.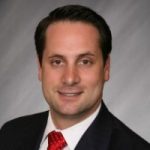 Canaan Himmelbaum spoke about e-discovery's increasing importance in law today. Mr. Himmelbaum is based in New York City and is the vice president of business development at Advanced Discovery. Click here to read more about his presentation.