Dean's Note – January 2022

Dear Alumni and Friends,
A new year is underway at UF Law! We kicked off the semester with another Compressed Course Week. More than 20 experienced lawyers and judges joined us in Miami to offer students an intensive Civil Litigation Skills for New Lawyers course. In Gainesville, lawyers and judges offered many other courses, including Artificial Intelligence and Litigation Strategies, Corporate Litigation, Debt Finance, Impact Litigation, Pleading the Modern Civil Rights Case, Securities Law Enforcement, Space Law, the Role of the State Attorneys General, and a Trademark Prosecution Simulation. We thank the many alumni who shared invaluable advice with our students through these one-credit courses.
All students are now back on campus. We welcomed everyone to the new semester with a food truck rally generously sponsored by the Gene (JD 72) and Elaine Glasser Fund. You may see a glimpse of the event in the photo above.
I am also excited to announce two new faculty hires. Professor Jon Marshfield will join UF Law as an Associate Professor starting in August, 2022. Professor Marshfield is a scholar of state constitutional law, constitutional design, and theories of constitutional change. Professor Jiaying Jiang joined us this month as an Assistant Professor as part of the university's Artificial Intelligence Initiative. Professor Jiang is a scholar of the regulation of FinTech, cryptocurrency, and blockchain, and of law and technology more broadly.
I look forward to sharing more great news in updates to come. For now, I hope you will save the date for Gator Giving Day on February 17, 2022. No gift is too small – and all gifts will support our students, faculty, and programs.
Thank you for all the ways you continue to rise with UF Law!
Laura
Laura Ann Rosenbury
Dean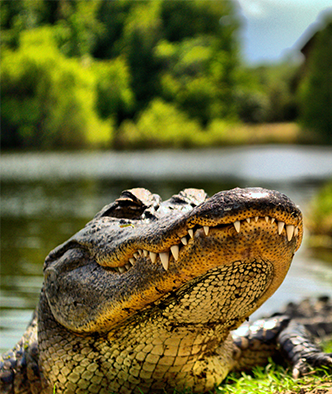 Double Gator Reception
Help us recruit more double (and triple!) Gators to UF Law.  Join us in Gainesville for a reception on February 16.  For information and to RSVP, please contact 
engage@law.ufl.edu
.
Alumni Highlight
UF Law alum Larry Stewart (JD 63) has authored 
Chasing Justice
. Learn more 
here
.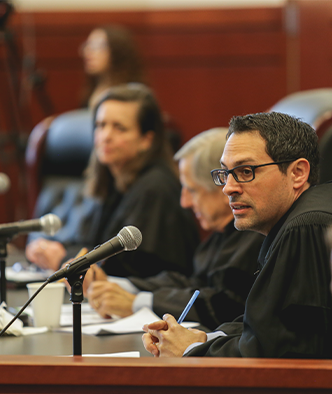 2022 Alumni Awards
We are now accepting nominations for the 2022 UF Law Alumni Awards.  Help us honor great UF Law Gators!  Please submit nominations using this 
form
.