Submit this form and we will post the position on Symplicity. If you prefer to post it to Symplicity yourself, you can go to Symplicity
Heard about an opportunity through the grapevine? Let us know and we will follow up on it.
On-Campus Interviews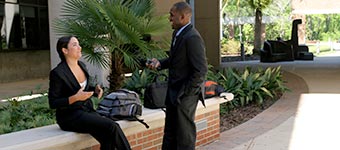 Fall 2015 Online OCI Interview Request Form
Fall 2015 Recruiting Dates
Spring 2016 Online OCI Interview Request Form
Spring 2016 Recruiting Dates
To reserve your interview date, fill out the online interview request form or call the Center For Career Development at (352)-273-0860.
Resident at Law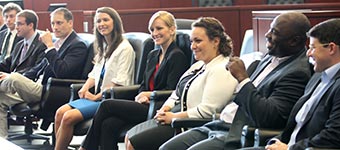 A legal residency is a mutually beneficial fixed duration employment arrangement between recent law school graduates and employers. It provides hands on experience to recent graduates while presenting employers with a flexible hiring option that adds value to their organization.
Click here for more information
Online Resume Directory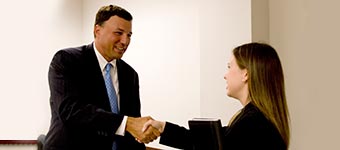 Search student and recent graduate resumes by practice area of interest, geographic location, and work availability.
Search Online Resume Directory
Video Interviews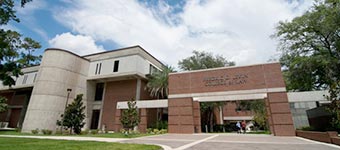 Unable to visit Gainesville? Consider scheduling video interviews from the convenience of your office at no cost. Fill out the video conference form or contact the Center for Career Development.