The Center for Governmental Responsibility
appreciates everyone who attended
the 50th anniversary celebration on October 13, 2023.
Explore a few photos from the celebration below.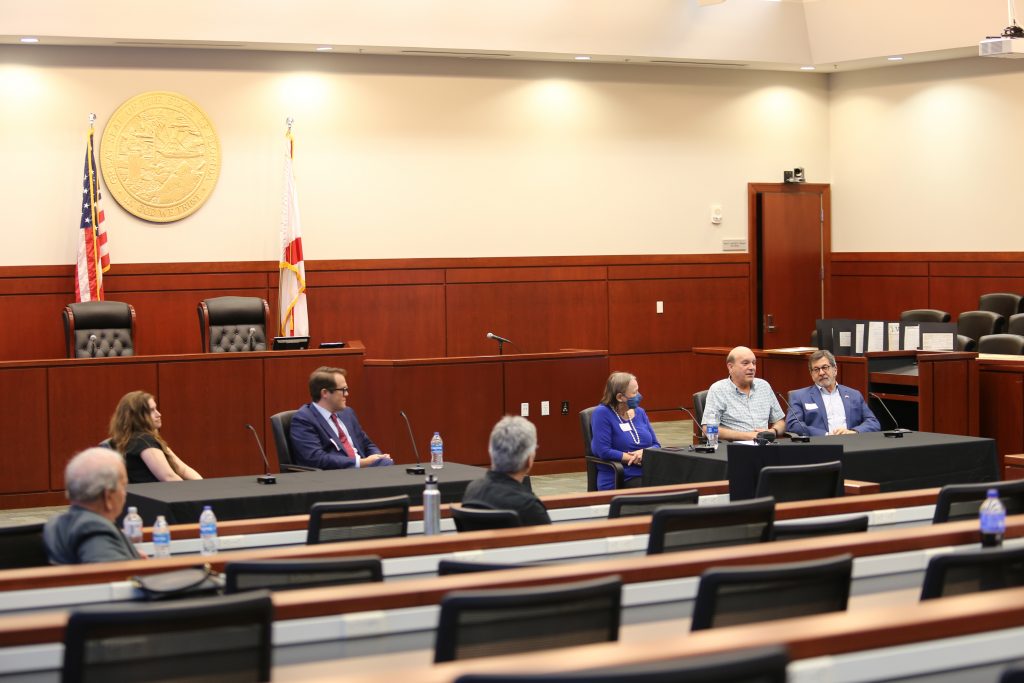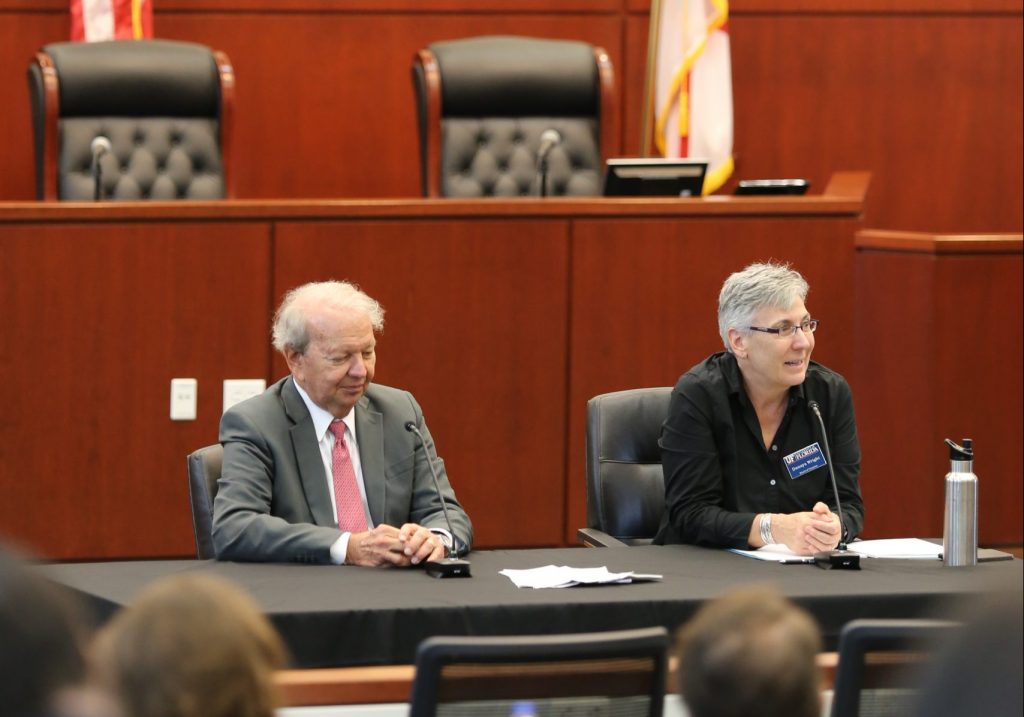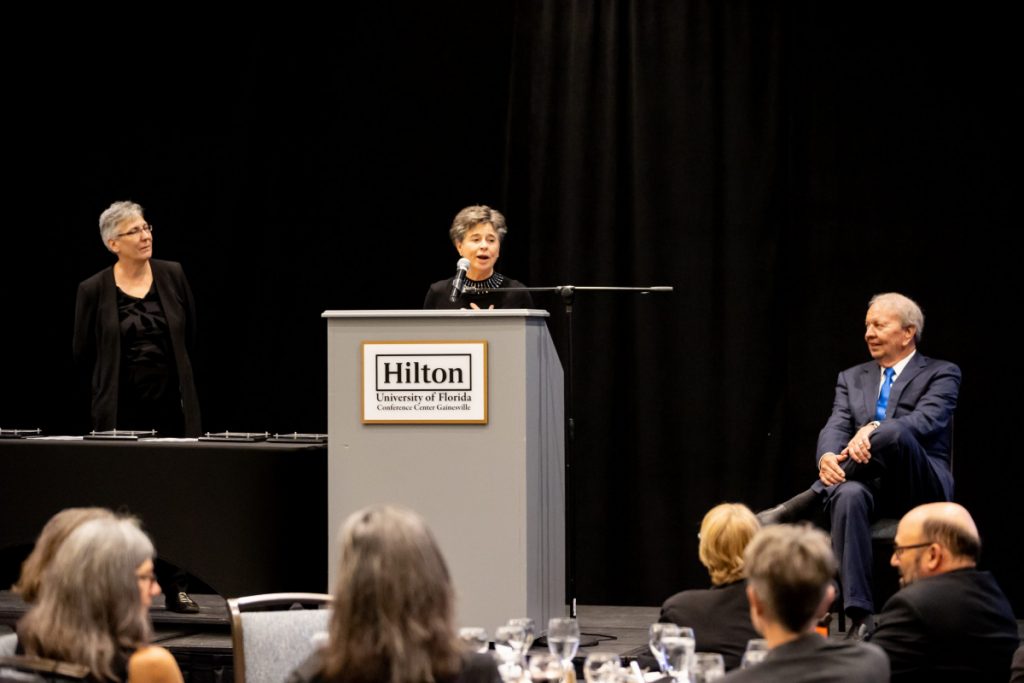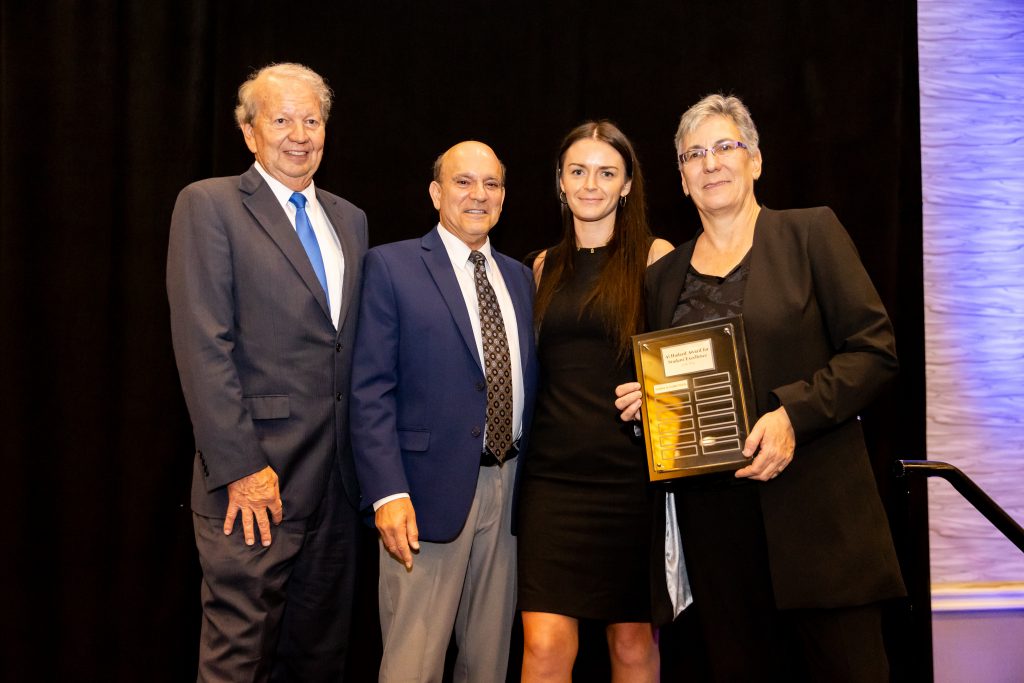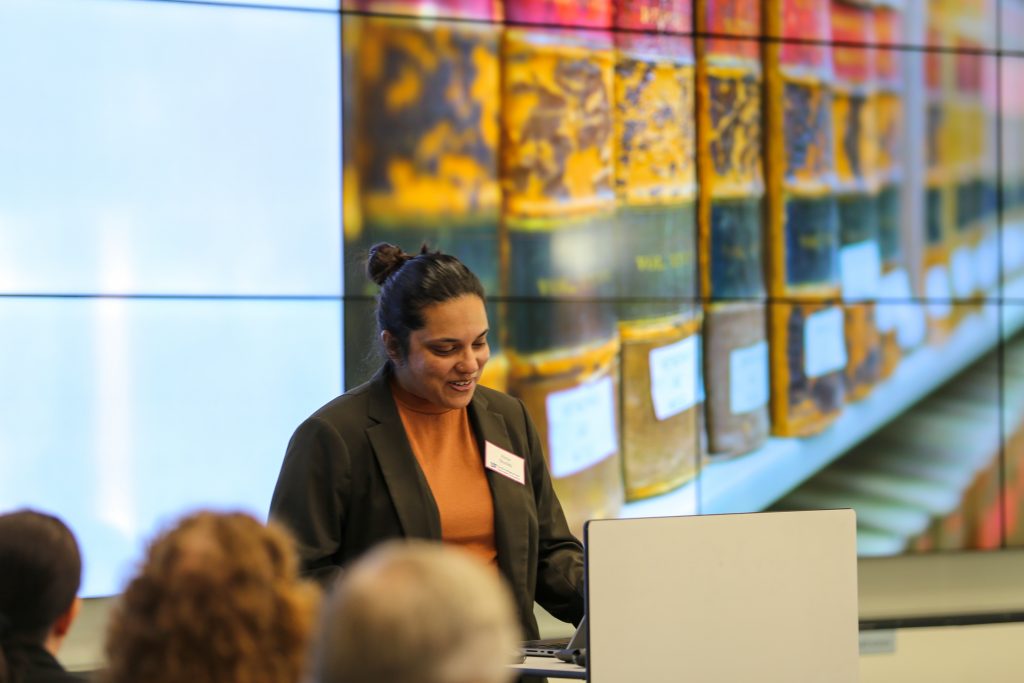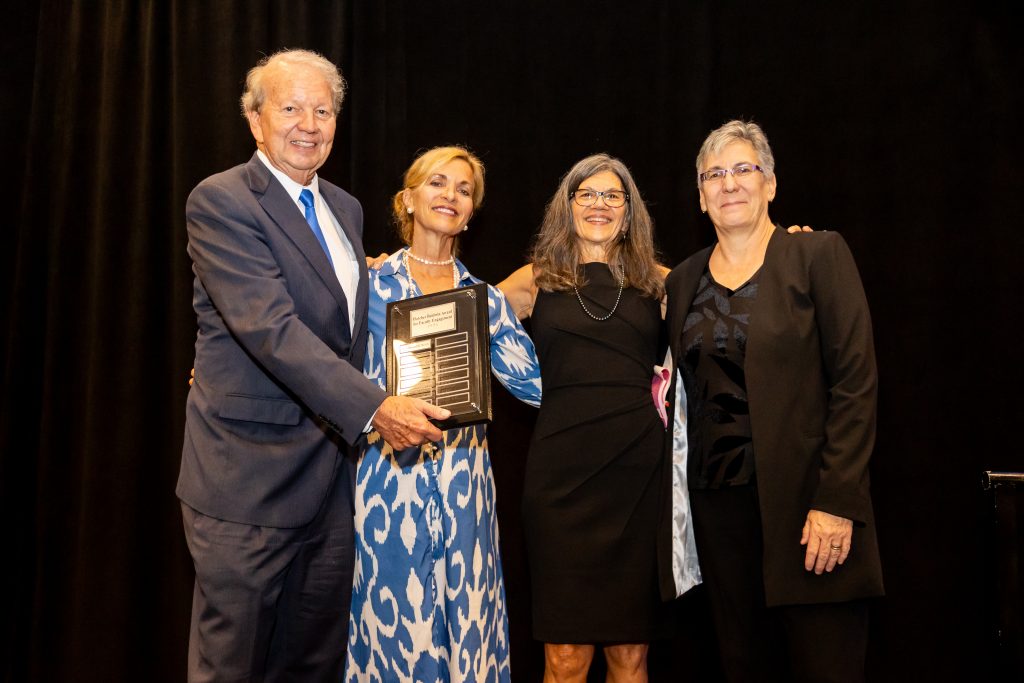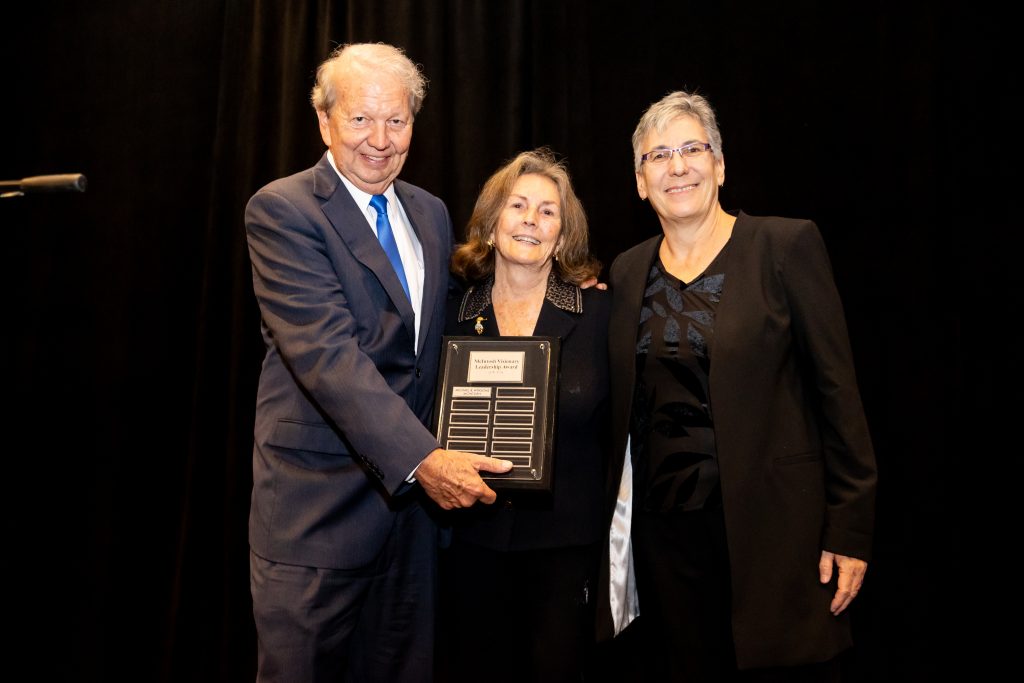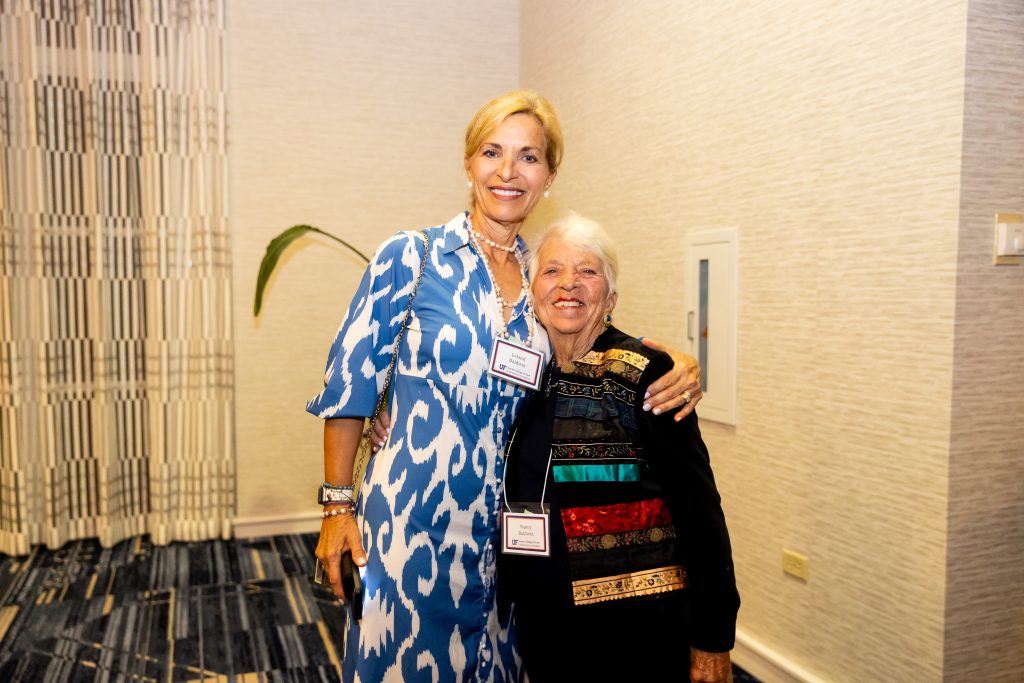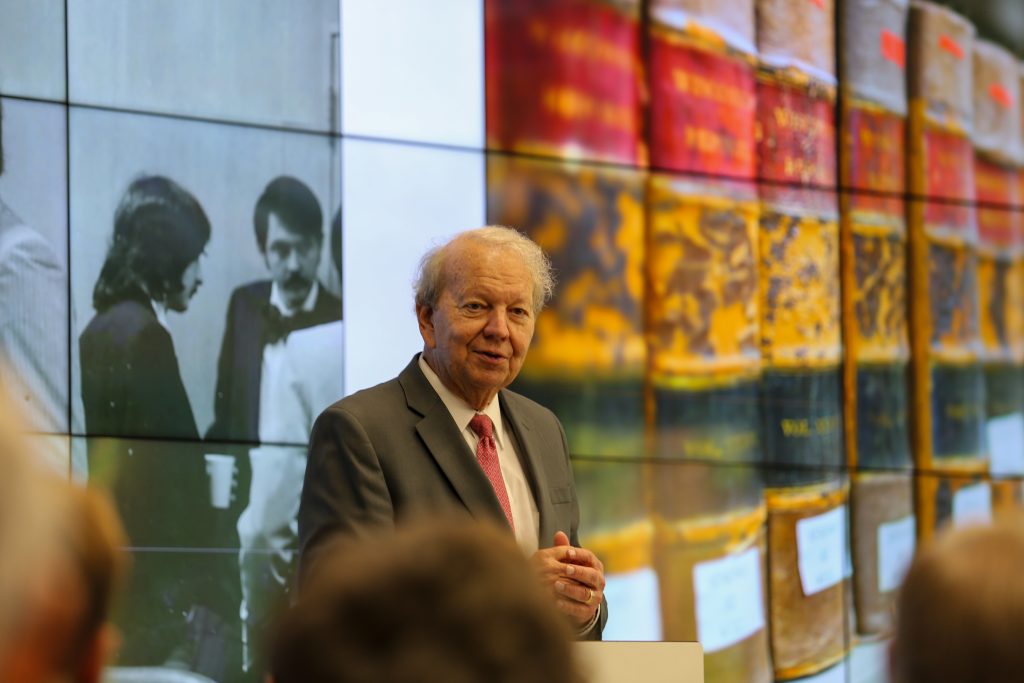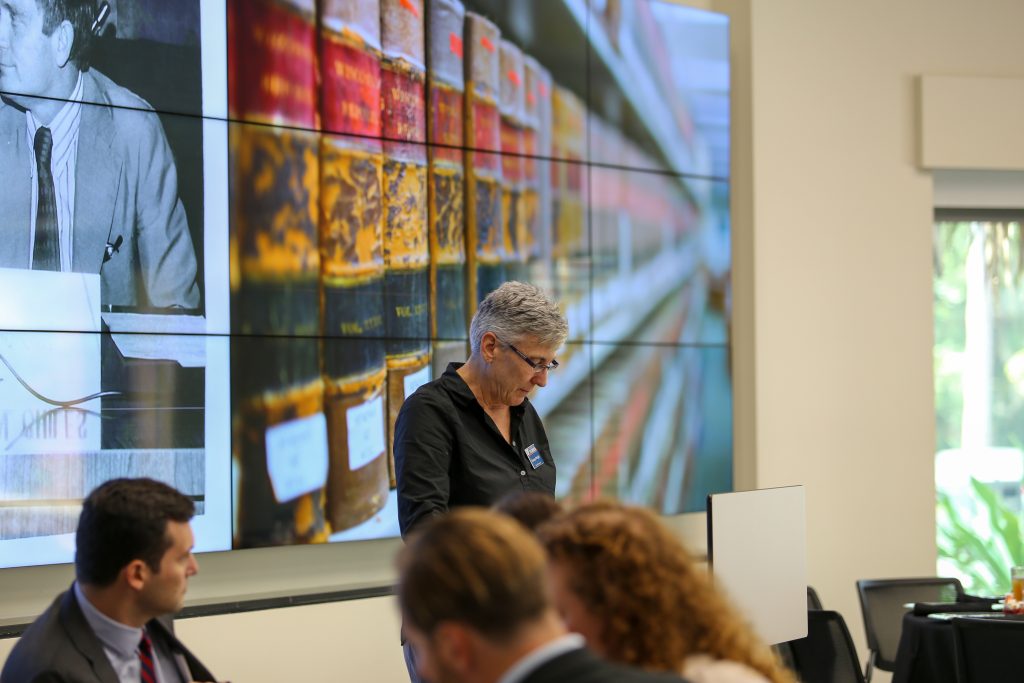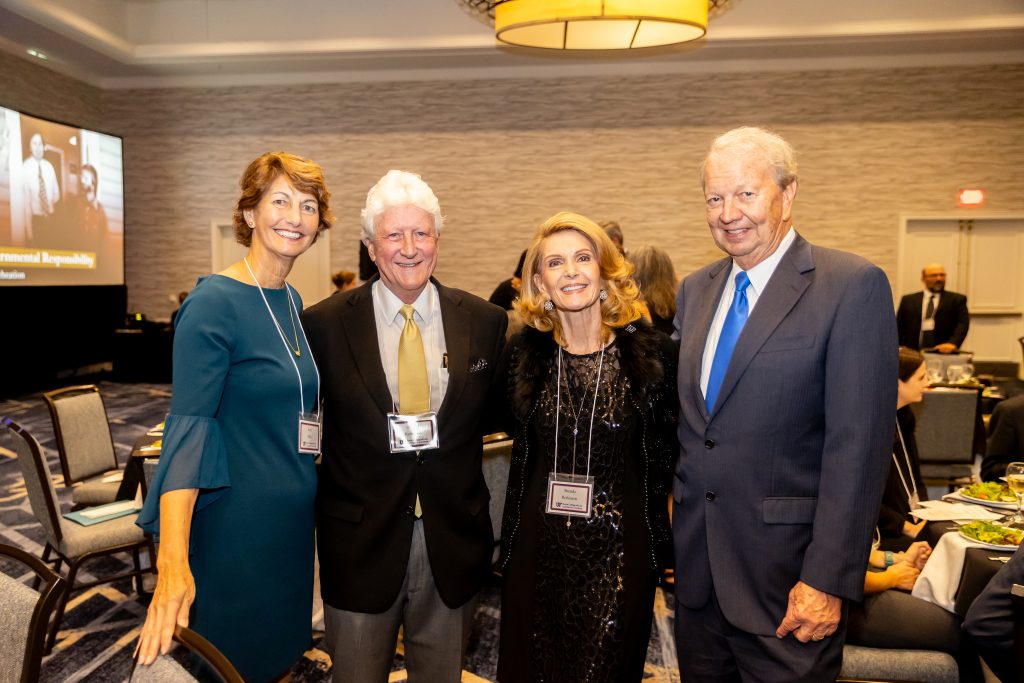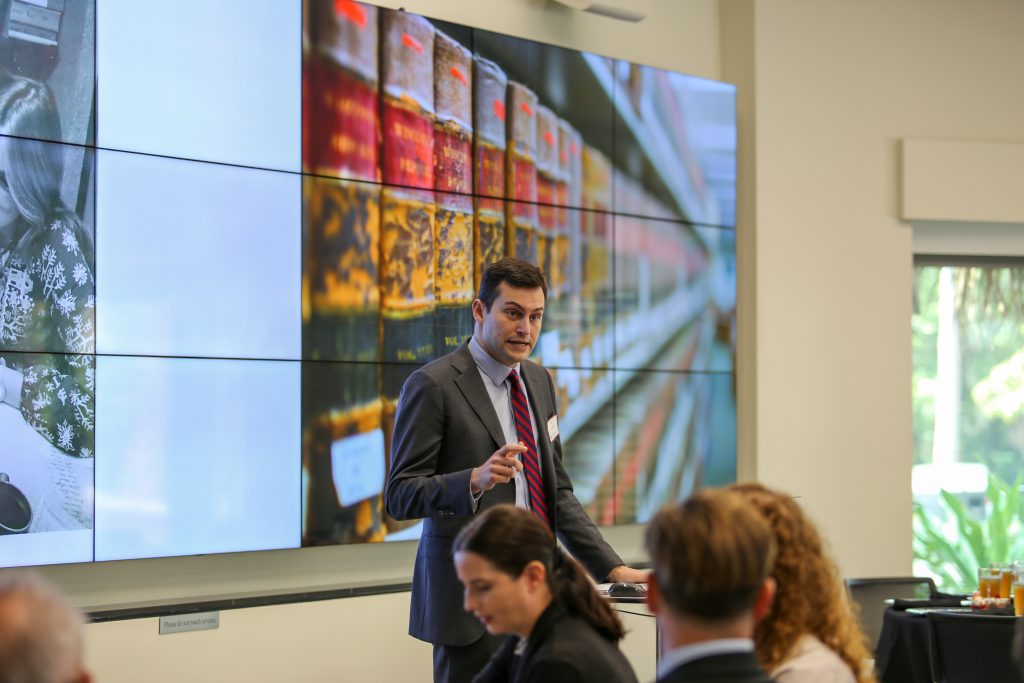 University of Florida Levin College of Law
Center for Governmental Responsibility
50th Anniversary Celebration
 Friday, October 13, 2023
………………………………………………………………………………………………………………
Campus Programming
University of Florida Levin College of Law
309 Village Drive
Gainesville, FL 32611

Parking restrictions will be lifted at the law school
on Friday, October 13, 2023.
For directions to the law school and
other transportation information, click here.
A UF Campus Map may be found here.

Check In & Campus Tours
11:30 a.m. – 12:00 p.m.
Luncheon & Keynote Remarks
with Marc Aidinoff, Institute for Advanced Study
"We Can Make Rights: A Democratic Approach to Artificial Intelligence"
12:00 p.m. – 1:30 p.m.
Five Decades in Review
1:30 p.m. – 2:45 p.m.
CGR Project Updates
3:00 p.m. – 3:30 p.m.
 "What CGR Meant to Me" Panel
3:30 p.m. – 4:00 p.m.
………………………………………………………………………………………………………………
 Evening Gala
UF Hilton Conference Center
1714 SW 34th Street
Gainesville, FL 32607
Cocktail Reception
6:30 p.m. – 7:30 p.m.
Recognition Banquet
7:30 p.m. – 10:00 p.m.
$150 Per Person / $1,250 Table of 8
(Pay by credit card below)
Hotel rooms for overnight stays at the UF Hilton
are available at https://group.hilton.com/xhmm7o
or by email to crodenwoldt@hiltongainesvilleuf.com
………………………………………………………………………………………………………………
Join us to reconnect with friends and colleagues
while we recognize CGR's successes during the
past fifty years and look ahead toward the next fifty.
We will also honor CGR founder and current Co-Director,
Professor Jon Mills, who will retire later this year.
We look forward to seeing you.
………………………………………………………………………………………………………………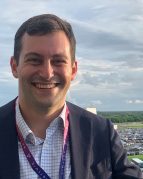 KEYNOTE SPEAKER: MARC AIDINOFF
Marc Aidinoff is a researcher at the Institute for Advanced Study in Princeton, New Jersey. He recently served as Chief of Staff and Senior Advisor in the Biden-Harris White House Office of Science and Technology Policy where he helped lead a team of 150 policymakers on key initiatives, including the Blueprint for an AI Bill of Rights, guidance to ensure federally funded research is publicly accessible, and reigniting the Cancer Moonshot.
Aidinoff's current book project, Rebooting Liberalism: The Computerization of the Social Contract, traces the role of technology in transforming the U.S. welfare state from a localized system of uneven entitlements to a national regime of extraction. Most recently his historical writing has appeared in Abstractions and Embodiments: New Histories of Computing and Society (Johns Hopkins University Press) and The Washington Post. Aidinoff's research has been supported by the Horowitz Foundation for Social Policy, the Association of Centers for the Study of Congress, the Charles Babbage Institute, and the Internet Policy Research Initiative, among others.
Previously, Aidinoff has served as a policy advisor to Vice President Joe Biden in the Obama-Biden Administration, strategic consultant to the Democratic Senatorial Campaign Committee, and the Ambrose Monell Foundation National Fellow in Technology and Democracy at the Jefferson Scholars Foundation. He has taught at the University of Mississippi, Harvard College, the Rosedale Freedom Project, and MIT. Aidinoff completed his Ph.D. from MIT and B.A. from Harvard College.