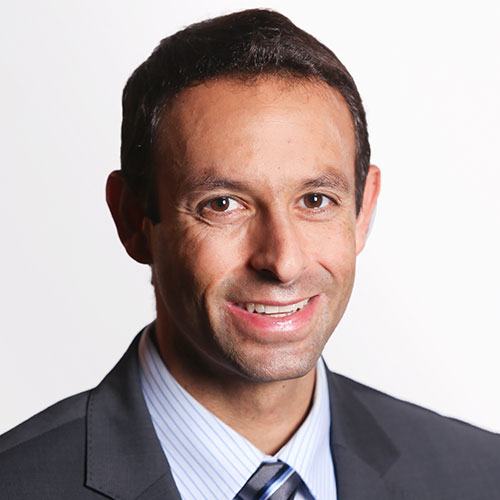 Adam Smith
Visiting Assistant Professor
Mailing Address:
309 Village Drive
Room 312H
Gainesville, FL 32611
Email:
asmith@law.ufl.edu
Phone:
(352) 273-0939
About
Professor Smith teaches Individual Income Tax, Corporate Tax, and Federal Tax Research. Before joining the UF Law faculty, Professor Smith worked for the I.R.S. Office of Chief Counsel, where he represented the Commissioner in various Tax Court proceedings and advised the I.R.S. on procedural and substantive tax matters. Professor Smith is also a C.P.A., with more than four years of public accounting experience in audit and real estate tax. His expertise includes financial and tax accounting, tax procedure, individual tax, corporate tax, partnership tax, and tax collection. Professor Smith's scholarship focuses on professional regulation of tax practice. He holds a J.D. and an LL.M. in Taxation from the University of Florida, and Bachelor's and Master's degrees in accounting from the University of Illinois at Urbana-Champaign.
Courses
Addresses income tax topics which might be encountered by a general practitioner advising a closely held corporation and its investors. Income tax consequences of transfers of property and services to a corporation, distributions to investors, and corporate liquidations and mergers will be explored. Coverage given to tax treatment of "S Corporations," an increasingly important choice of entity for small businesses.
Designed to teach the fundamentals of federal income taxation in order to prepare students, as lawyers, to recognize and appreciate income tax consequences of transactions and events they encounter in general practice of law.