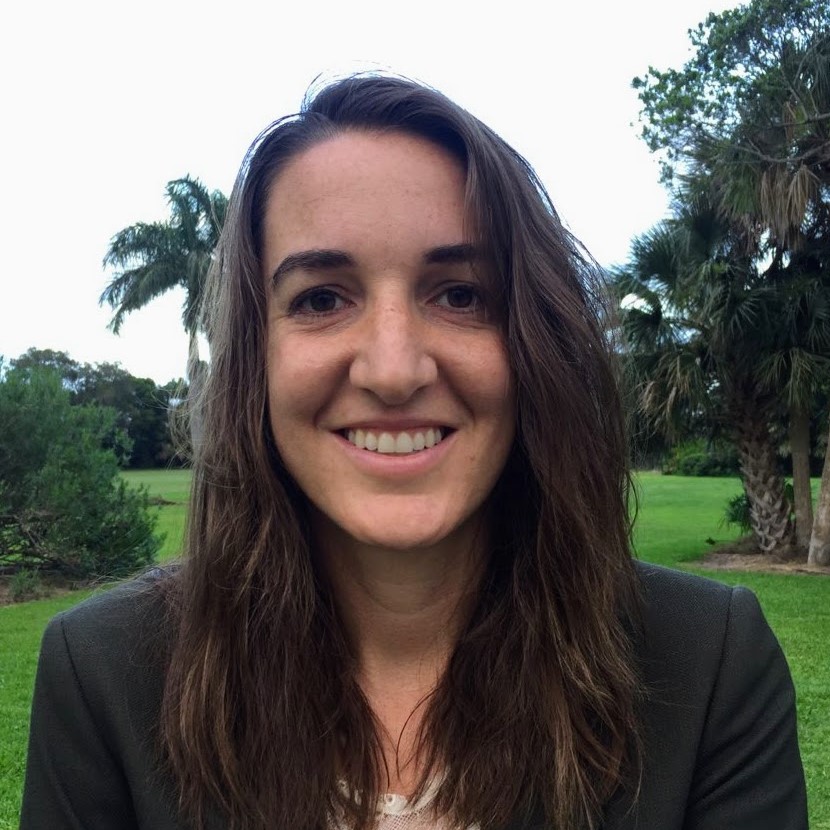 Annie Brett
Assistant Professor of Law
About
Professor Brett teaches and writes in the areas of environmental law, ocean and coastal law, and the intersection of law and science. Her scholarship focuses on how emerging technologies can be used to improve environmental management, as well as how novel technologies should be regulated more broadly, specifically in the oceans. In addition to legal venues, Professor Brett has published in leading scientific outlets, including Nature, and presented in national and international policy forums. She serves on several committees for the National Academies of Science, Engineering, and Medicine, including as part of the U.S. National Committee to the U.N. Decade of Ocean Science for Sustainable Development.
Prior to joining the University of Florida Levin College of Law, Professor Brett worked on international ocean policy for Stanford University and the World Economic Forum. She is an accomplished mariner, recognized as the youngest female vessel captain to operate in the Pacific, and continues to participate in scientific and legal expeditions funded by National Geographic and others. Professor Brett received her AB from Harvard University, and JD and PhD from the University of Miami.
Education
J.D., University of Miami
Ph.D., University of Miami
A.B., Harvard University
Teaching and Scholarship
Environmental Law, International Environmental Law, Ocean and Coastal Law, Property, Sustainability, Technology & Artificial Intelligence, Water Law
Courses
This course explores the legal impacts of the rise of big data, addressing how our governance mechanisms shape and are shaped by innovations in data; how regulatory choices about data collection, access and control can dictate the winners and losers in a new "information economy"; and the major issues that lawyers dealing with data should understand. It combines an exploration of current topics in data governance and regulation with hands-on exercises that will allow students to gather the skills and knowledge necessary to become critical and ethical users of big data, including practice engaging with data agreements and generating legal responses to data breaches.
This course addresses the public and private law governing use of the coastal zone and its resources. We cover the major regulations governing coastal and ocean resource use, as well as how U.S. law intersects with international law in the governance of transboundary resources and management of the high seas.
The acquisition and possession of real and personal property; estates in land; introduction to future interests; landlord and tenant; survey of modern land transactions and methods of title assurance; easements; and licenses, covenants, and rights incident to land ownership.
Publications
Selected Publications
Information as Power: Democratizing Environmental Data, 2021 Utah L. Rev. (forthcoming).
How Performance Standards Could Support Innovation and Technology Compatible Fisheries Management Frameworks in the U.S., 131 Marine Policy 104631 (2021) (with M. Garren, F. Lewis, L. Sanchez & D. Spina).
Transboundary Waters, 44 Harvard Envtl. L. Rev. 473 (2020).
Ocean Data Need a Sea Change, 582 Nature 181 (8 June, 2020) (with Jim Leape and Mark Abbott). [Link]
Technology, Data and New Methods for Sustainably Managing Ocean Resources, World Resources Inst. (2020) (with Jim Leape, Mark Abbott, Hide Sakaguchi, Ling Cao, Kevin Chand, Yimnang Golbuu, Tara Martin, Juan Mayorga, and Mari S. Myksvoll). [Link]
Secrets of the Deep: Defining Privacy Underwater, 84 Mo. L. Rev. 47 (2019). [Link]
Ending Illegal Fishing: Data Policy and the Port State Measures Agreement, World Econ. For. (2019). [Link]
The Litigation of Exploration, 63 Villanova L. Rev. 241 (2018). [Link]