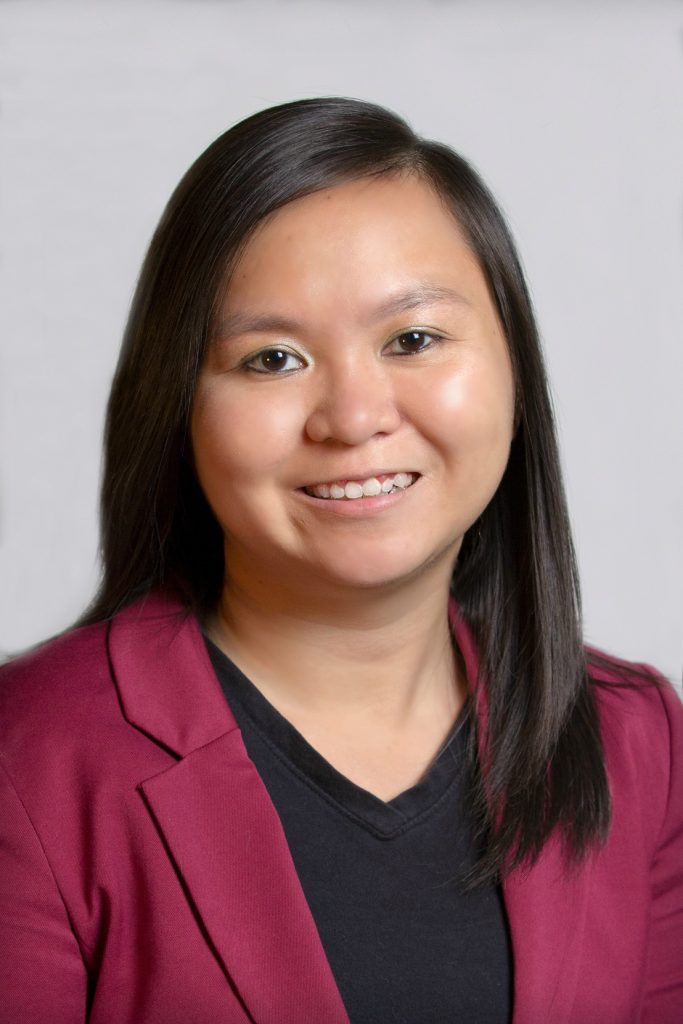 Avery Le
Technology & Digital Services Librarian, Legal Information Center
Expertise
About
Education
J.D., University of Florida
M.L.I.S., Florida State University
B.A., University of Southern California
Teaching and Scholarship
Legal Research, Technology in Libraries
Professional Activities
University of Florida: Joined College of Law in 2014 as Reference Librarian; manages the UF Law Repository
Previous Experience: Emerging Technologies and Repository Librarian, Nova Southeastern University Shepard Broad Law Center (2013)
Professional Affiliations: American Association of Law Libraries (AALL); Southeastern Chapter of American Association of Law Libraries (SEAALL); Beta Phi Mu
Recognitions: AALL Law Library Publications Award (non-print division) (2015); AALL RIP-SIS Grant Recipient (2013); SEAALL Student Scholarship Award Recipient (2012)
Professional Committees: Member-at-Large on Executive Board of SEAALL (2017-2019), Chair of AALL Asian American Law Librarians Caucus (2017)
Courses
This course introduces students to basic principles of researching statutory and case law at both federal and state levels. Students learn how to locate relevant statutes and case law using both electronic and print formats, including the use of indexes and secondary legal materials such as encyclopedias and treatises.
Publications
Book Chapters
"Gamification through Mobile Technology in the Classroom: A Positive Benchmark for the Future of Higher Education" in Mobile Technology in Academic Libraries:
Innovative Services for Research and Teaching (Robin Canuel & Chad Crichton, eds., ACRL, forthcoming).
Articles