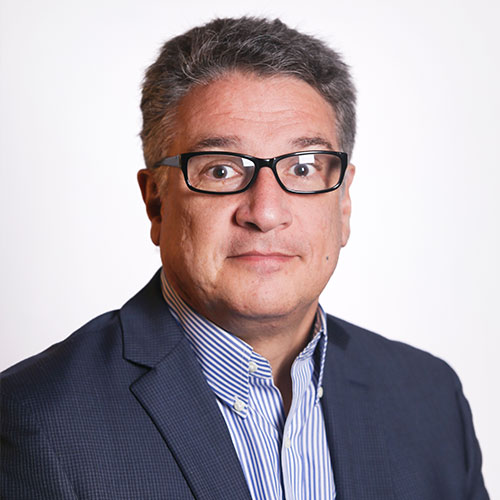 Ben Fernandez
Senior Legal Skills Professor
About
Professor Fernandez teaches Legal Drafting (litigation documents, contracts and legislative documents) at the University of Florida Levin College of Law.  He previously taught Legal Methods (Legal Analysis), Legal Research and Objective Writing, Lawyering Process for Litigation Practice, and Transactional Drafting at Florida Coastal School of law. Also, he worked as an adjunct professor teaching Legal Writing at Northeastern University School of Law in Boston, and Business Law at Cape Cod Community College.
Professor Fernandez has twenty-five years experience representing financial institutions, government housing finance agencies, non-profit corporations, home buyers and sellers, and other clients in commercial and residential mortgage loan closings, affordable housing finance transactions, and residential real estate developments. He had his own practice in Plymouth, Massachusetts for ten years. Before that, he practiced law in the city of Boston for fifteen years. He worked as in-house counsel for a state-sponsored affordable housing finance agency, managed the business department of a prominent minority-owned firm, and was an associate at two large Boston law firms.
Professor Fernandez also served on the Board of Directors for Habitat for Humanity of Greater Plymouth, Massachusetts. He was a volunteer teacher in Junior Achievement's Financial Literacy program, and a regular speaker at Homebuyer Education Workshops sponsored by South Shore Housing and Housing Assistance Corporation on Cape Cod.
Professor Fernandez was a recipient of 2013 "Diversity Award" from Jacksonville Business Journal. He is a member of the Legal Writing Institute.
Education
Boston University School of Law, Graduate Program in Banking and Financial Law Studies, LL.M. 1995
Northeastern University School of Law, J.D. 1987
Cornell University, College of Arts and Sciences, B.A. 1984
Teaching and Scholarship
Legal Drafting (drafting litigation documents, contracts, and legislation), Legal Research and Writing, Transactional Drafting and Legal Analysis
Courses
This required course must be taken in the second year and be completed with a passing grade. Principles and practice of drafting legal documents, including complaints and responses, contracts, and legislative and quasi-legislative documents.
Publications
"The Duties of Mutual Fund Independent Trustees with Respect to the Investment Advisory Fee," Boston Bar Journal, March / April 1997, at 12.
Federal Government may revise Terminology for "Hispanics," Noticias, Newsletter of the Hispanic National Bar Association, Winter 1996, at 11.
Affirmative Action after Adarand," Noticias, Newsletter of the Hispanic National Bar Association, Fall 1995, at 11.
"Affirmative Action in Mass. After 'Adarand,'" Mass Lawyers Weekly, August 21, 1995, at 11.
"Lien's Attachment to Fire Insurance Proceeds," Mass Lawyers Weekly, May 3, 1993, at 11.