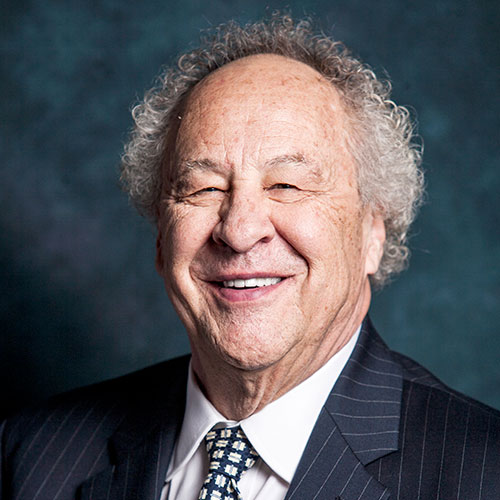 C. Douglas Miller
Emeritus Professor of Law
About
Education
LL.M., New York University
J.D., University of Kansas
B.S., University of Kansas (with distinction)
Teaching & Scholarship
Estates & Trusts, Income Taxation
Professional Activities
University of Florida: Joined College of Law in 1973. Director, Estates & Trusts Practice Certificate Program. Teaching Awards: 1981-82, 1995-96, 1996-97, 1997-98. Named 2002 as Director of new Center for Estate & Elder Law Planning.
Visiting Faculty: Arizona State University, University of Leiden (Netherlands).
Private Practice: Clark Mize of Salina, KS (1966-73); Lowndes Drosdick & Doster, Orlando (1978-79); Miller & Rainey, Orlando (1980-86).
Professional Affiliations: Kansas Bar Association, The Florida Bar, American Bar Association.
Courses
Topics covered include intestate succession; family protection; execution and revocation of wills; ademption and lapse; gifts; and creation, revocation, modification and termination of trusts.
Using problems as the primary means of instruction, will explore theories and skills involved in estate planning process. Specific topics include: estate planning engagement; information gathering; estate analysis; identification of client objectives; development of remedial and conventional estate plans; and selection of fiduciaries. Students will complete an exercise in document preparation in a transaction context.