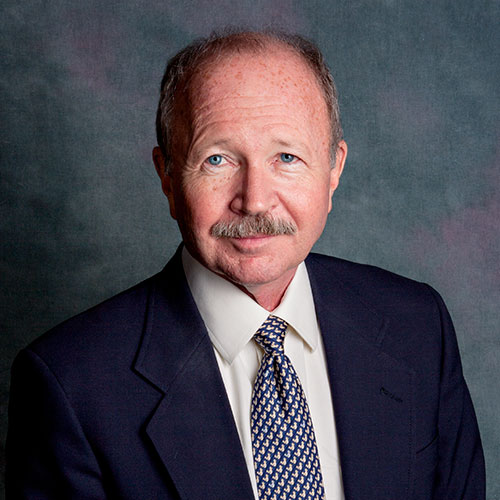 David M. Hudson
Emeritus Professor
About
Education
LL.M., University of London
LL.M., University of Florida
J.D., Florida State University
B.S., Wake Forest University
Teaching and Scholarship
Taxation & Immigration Law
Professional Activities
University of Florida: Joined College of Law faculty in 1980 as Assistant Professor. Named Associate Professor (1983), Professor (1985) and Director of Comparative Law Program (1999).
Previous Educational: Duquesne Law School (1977 – 1978) Assistant Professor of Law; Florida State University (1979) Adjunct Professor; University of Leiden (1986) Visiting Professor.
State Government: Assistant Attorney General, Department of Legal Affairs, Tax Section (1974-76); Deputy General Counsel, Department of Business Regulation (1978-79).
Organizations: Florida Bar, Tax Section; American Bar Association, Tax Section; International Fiscal Association.
Publications
Selected Works
Governmental Immunity and Taxation in Florida, 9 Journal of Law and Public Policy 221 (1998)
BLACK LETTER ON FEDERAL INCOME TAX (With Stephen A. Lind) (West Publishing Company: 9th Ed. 2004, plus 1st-8th, 1985-2002.)
Tax Problems for Departing Aliens, 97-3 Immigration Briefings 1 (1997)