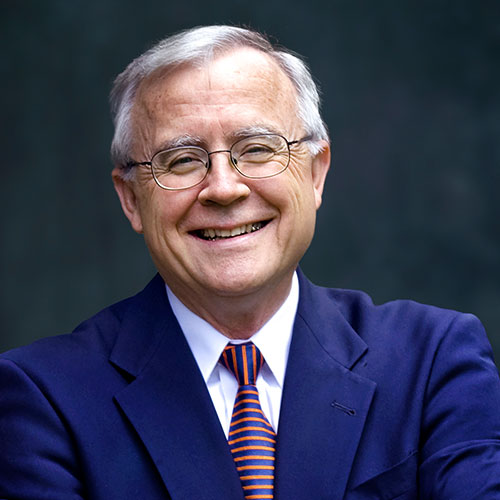 Dennis A. Calfee
Professor of Law
About
Education
LL.M, University of Florida
J.D., Gonzaga University
B.B.A., Gonzaga University (magna cum laude)
Teaching & Scholarship
Taxation of Gratuitous Transfers, Income Taxation, Income Taxation of Estates & Trusts
Professional Activities
University of Florida: Joined College of Law in 1975 as Interim Visiting Assistant Professor. Assistant Professor (1977-78), Associate Professor (1978-80), Professor (1980-present), Associate Dean for Academic Affairs (1988-93).
Visiting Faculty: Peking University, Beijing, China; University of Leiden, Netherlands; Academy of International Tax, Taipei, Taiwan; University of Montpellier, France.
Professional Affiliations: Faculty Member, Academy of International Tax since 1986 (Taipei, Taiwan, Republic of China); American Bar Association; American Institute of Certified Public Accountants; Washington State Bar Associations; Treasurer, UF Law Center Association, Inc.
Courses
The general practitioner frequently encounters problems relating to family income tax matters and the use of custodial devices such as trusts, inter vivos or testamentary. This course addresses the income tax consequences of estates, trusts and beneficiaries with a view to minimizing drafting blunders.
In addition to the income tax, taxes are imposed upon the transfer of money or other property by gift, at death, and by certain "generation skipping transfers." This course explores each of these categories of taxes on gratuitous transfers of wealth, the interrelationships with each other, and their role in estate planning. Prerequisite: Income Taxation or permission from instructor Highly Recommended: Trusts and Estates
Publications
Books
FEDERAL ESTATE AND GIFT TAXATION (and accompanying Instructor's Manual and Study Problems) (Warren, Gorham & Lamont, 8th ed., 2002) (with Richard B. Stephens, Guy B. Maxfield, Stephen A. Lind and Robert B. Smith). (Also published abridged 7th ed. for student use.)