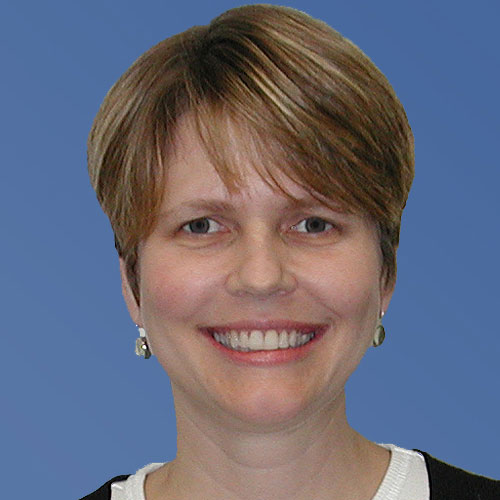 Elizabeth T. Lear
Professor of Law
Associate Dean for Strategic Initiatives
Mailing Address:
Box #117625 Gainesville, FL 32611
Email:
lear@law.ufl.edu
Phone:
(352) 273-0660
About
Education
J.D., University of Michigan (magna cum laude)
B.A., University of North Carolina (with honors)
Teaching & Scholarship
Criminal Law, Federal Practice, Civil Procedure
Professional Activities
University of Florida: Joined College of Law in 1990 as Assistant Professor. Named Associate Professor (1992-95), Professor (1995), Associate Dean for Strategic Initiatives (2017).
Visiting Faculty: University of San Diego School of Law, California Western School of Law.
Private Practice: Judicial Clerk, Judge J. Edward Lumbard, U.S. Court of Appeals, Second Circuit, New York (1987-88); Williams & Connolly, Washington, D.C. (1988-90).
Professional Affiliations: Order of the Coif, Pennsylvania Bar Association.
Courses
Analysis of a civil lawsuit from commencement through trial, including consideration of jurisdiction, venue, pleading, motions, discovery, and joinder of parties and of claims; right to trial by jury, selection and instruction of jury, respective roles of judge, jury, and lawyer; trial and post-trial motions; judgments.
The study of international litigation for the resolution of private and public disputes.
Problems arising whenever at least one of the operative facts of the case is connected with a state other than the forum; jurisdiction of courts; enforcement of foreign judgments; federal-state conflicts.
Publications
Articles
Federalism, Forum Shopping and the Foreign Injury Paradox, 51 Wm. & Mary L. Rev. 87 (2009) [SSRN]
National Interests, Foreign Injuries and Forum Non Conveniens, 41 U.C. Davis L. Rev. 559 (2007)
Congress, the Federal Courts, and Forum Non Conveniens: Friction on the Frontier of the Inherent Power, 91 Iowa L. Rev. 1147 (2006) [SSRN]
Contemplating the Successive Prosecution Phenomenon in the Federal System, 85 J. Crim. L. & Criminology. 625 (1995)