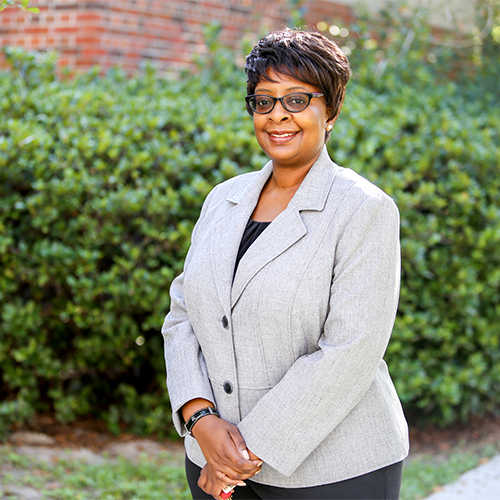 Gail Mathapo
Legal Research Professor
Faculty Services Librarian
Associate Director, Center for the Study of Race and Race Relations
Expertise
About
Professor Gail Mathapo is the Faculty Services Librarian and Professor of Legal Research at the Levin College of Law's Legal Information Center. In addition to her traditional librarian duties, she also teaches Legal Research and Advanced Legal Research courses. Her particular areas of interest include pedagogy and outreach services.
Education
J.D., University of the District of Columbia
M.S.L.S., The Catholic University of America
B.A., Missouri Valley College
Courses
This course introduces students to basic principles of researching statutory and case law at both federal and state levels. Students learn how to locate relevant statutes and case law using both electronic and print formats, including the use of indexes and secondary legal materials such as encyclopedias and treatises.
Teaches strategies for effective legal research, finding and updating the law, with an emphasis on the structure of American legal bibliography. Covers both manual and electronic research sources in depth. Emphasis on primary and secondary sources of law in federal and state jurisdictions.