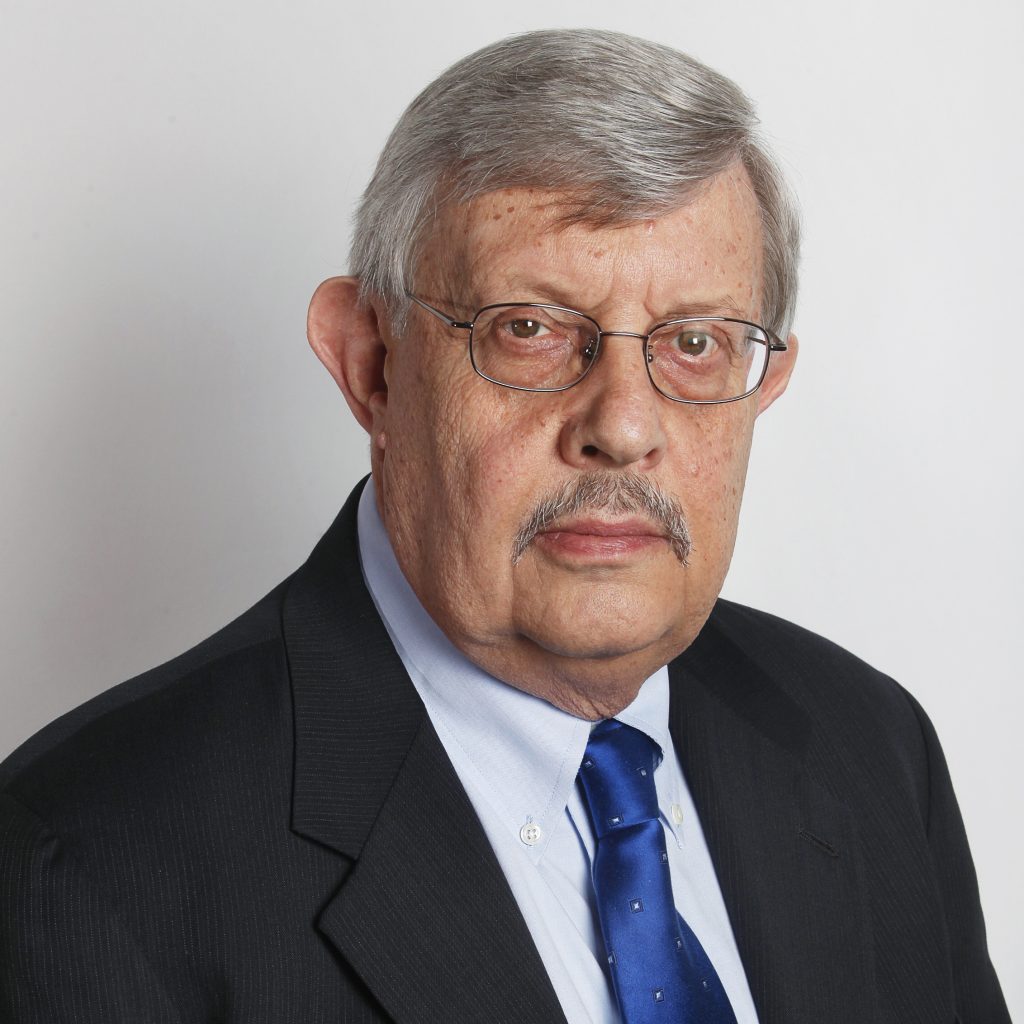 George L. Dawson
Emeritus Professor
About
Education
J.D., University of Chicago
A.B., Princeton University (cum laude)
Teaching, Scholarship
Contracts, Sales, Estates and Trusts. Convention on Contracts for the International Sale of Goods
Professional Activities
Professor Dawson joined the faculty of the University of Florida Levin College of Law in 1981, after serving as a legal writing instructor at the University of Michigan Law School for a year and as a professor at the University of Oregon School of Law for ten years.  He served as the Associate Dean for Academic Affairs at the College of Law twice and as the Interim Dean in 2014 – 2015.  Professor Dawson also visited other law schools including the University of Texas, Stetson University, Peking University, Mechnikov State University in Ukraine, Stellenbosch University in South Africa, and the University of Montpellier in France. He was selected as the outstanding instructor a number of times at both the University of Oregon School of Law and the University of Florida College of Law.
From 1993 to 1995 Professor Dawson was the chairman of the Law School Admission Council (LSAC) which develops and administers the Law School Admissions Test.  He also served on the LSAC Board of Trustees and on its research committee for many years.

Publications
BOOK
In 2017, Professor Dawson and Professor Harrison published THE CONVENTION ON CONTRACTS FOR THE INTERNATIONAL SALE OF GOODS: Cases, Materials, and Problems.