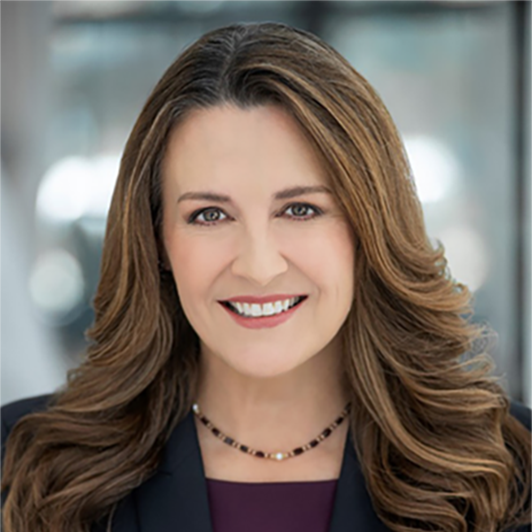 Heather M. Kolinsky
Legal Skills Professor
About
Heather Kolinsky is a Legal Skills Professor at the University of Florida Levin College of Law where she teaches in the first year Legal Writing program. Prior to joining the University of Florida, Professor Kolinsky was a Professor of Practice at Washington & Lee University School of Law.  Professor Kolinsky served as a law clerk to Magistrate Judge Gregory J. Kelly in the United States Middle District Court of Florida from 2018 to 2021. She also practiced appellate law, representing clients in civil and family law appeals in Florida.  Professor Kolinsky was recognized as one of Florida Trend's Florida Legal Elite in appellate practice in 2017 and 2018.
Professor Kolinsky's scholarly writing focuses on the intersection of gender and the law as well as the relationship between the individual, institutions, and the state, particularly as it relates to corporate personhood.
Education
LL.M., Emory University School of Law
J.D., Rutgers University School of Law-Camden, with an International Law Honors Certificate
B.A., Stetson University
Publications
Law Review Articles
Situating the Corporation within the Vulnerability Paradigm: What Impact Does Corporate Personhood Have on Vulnerability, Dependency, and Resilience, 25 Am. U. J. Gen. Soc. Pol'y & L. 51 (2017).
The Shibboleth of Discretion: The Discretion, Identity and Persecution Paradigm in American and Australian LGBT Asylum Claims, 31 Berkeley J. Gen., Law & Justice 206 (2016).
The Intended Parent:  The Power and Problems Inherent in Designating and Determining Intent in the Context of Parental Rights, 119 Penn. St. L. Rev. 1 (2015).
The Ties that Bind:  Reevaluating the Role of Legal Presumptions of Paternity, 48 Loyola Los Angeles L. Rev. 221 (2014).
Just Because You Can Doesn't Mean You Should: Viewing an Attorney's Liability for Defamation During Litigation through the Lens of Professionalism, 37 Nova L. Rev. 113 (2012).
Taking Away an Employer's Free Pass:  Making the Case for a More Sophisticated Sex Plus Analysis in Employment Discrimination Cases, 36 Vt. L. Rev. 329 (2011).
A Fine Line, Redefined:  Moving Toward More Equitable Asylum Policies, 40 U. Balt. L. Rev. 101 (2011).

Respecting Working Mothers with Infant Children:  The Need for Increased Federal Intervention to Develop, Protect, and Support a Breastfeeding Culture in the United States, 17 Duke J. Gen. L. & Pol'y 333 (2010) (symposium edition).
Practitioner Publications
Storytelling, The Sound of Music, and Special Teams: Revisiting Some Basic Legal Writing Techniques with Fresh Eyes, The Florida Bar Journal, Vol. 96, No. 4 (July/August 2022).
Navigating the Differences in Circuit Court Appellate Jurisdiction for Nonfinal Orders, The Florida Bar Journal, Vol. 93, No. 1 (January/February 2019).
Recent Changes in the Appellate Rules and Administrative Orders, The Briefs, Orange County Bar Association (June 2018).
Imputed Income and Incarceration:  Establishing Child Support When a Parent Is Incarcerated, Commentator, The Florida Bar Family Law Section, Vol. XXXI, No. 3 (Spring 2018).
The Effect of a Bankruptcy Stay on a Subsequently Filed Appeal, The Record, Florida Bar Appellate Practice Section (Winter 2016).