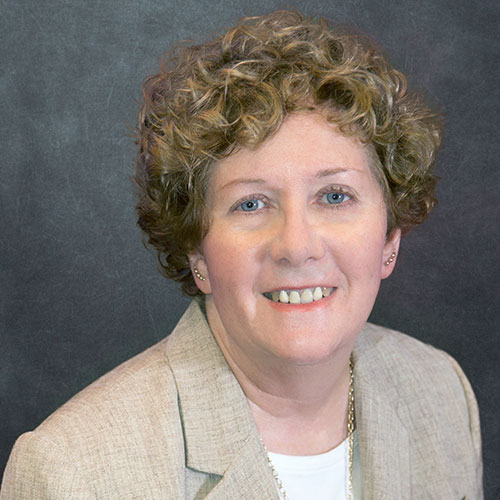 Iris A. Burke
Legal Skills Professor
Mailing Address:
Box #117626 Gainesville, FL 32611
Email:
burke@law.ufl.edu
Phone:
(352) 273-0804
About
Education
J.D., Brooklyn Law School (cum laude)
B.A., Brooklyn College
Teaching and Scholarship
Family law (particularly multi-disciplinary and non-adversarial approaches), interviewing and counseling, pro se litigation, legal research and writing, appellate advocacy.
Professional Activities
University of Florida : Supervising Attorney, Virgil Hawkins Civil Clinic (since 1989); Family Law Judicial Clerk Intern Supervisor (since 1998). Former instructor and director of Legal Research and Writing and Appellate Advocacy programs (1980-89).
Professional Experience: Managing Attorney, Three Rivers Legal Services (1979-80). Staff Attorney, Three Rivers Legal Services & Central Florida Legal Services (1977-79).
Professional Affiliations: Florida Bar Association, American Bar Association, 8th Judicial Circuit Bar Association.
Courses
Certified Legal interns litigate such issues as injunctions for protection against domestic violence and immigration.
Enrollment by application prior to pre-registration. Internships will normally be in the Gainesville State Attorney's Office. Internships outside the Gainesville area may be arranged with prior approval of the professor. Course objectives and goals: To familiarize students with all aspects the art and craft of prosecution. To instil in students an understanding of the ethical requirements of prosecution. To equip students with the skills necessary for rendering satisfactory performance as entry level prosecutors.
This course introduces understandings of deep cultural values that are broadly accepted in other disciplines (i.e. cultural anthropology, business, psychology, education, medicine) and applies them to lawyer-client counseling situations.