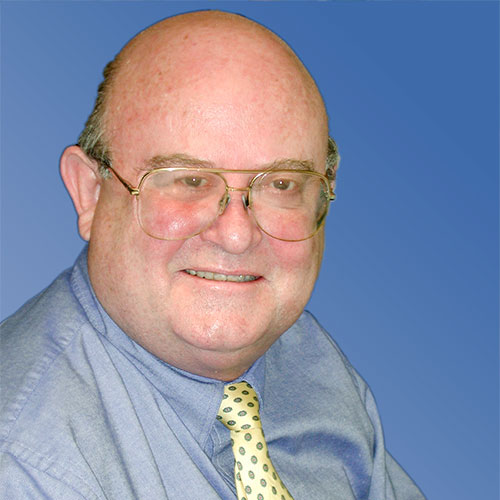 James C. Nicholas
Professor Emeritus
About
Education
Ph.D., University of Illinois
M.A., University of Miami
B.B.A., University of Miami
Teaching and Scholarship
International expert in natural resource and land use management, Florida growth management legislation, urban land economics, urban and regional planning and environmental and urban problems.
Professional Activities
University of Florida: Joined Law faculty in 1985 as Affiliate Professor; Served 1985-92 as Co-Director of Growth Management Studies; Named in 1999 as Associate Director of Environmental and Land Use Law Program.
Also UF Professor of Urban & Regional Planning.
Florida Atlantic University: Professor of Economics; Associate and Acting Director of Joint Center of Florida Atlantic and Florida International Universities for Environmental and Urban Problems (1969-85).
Professional Affiliations: American Planning Association, North American Society of Environmental Law, Urban Land Institute, American Bar Association, Omicron Delta Epsilon, Pi Mu Epsilon, Lincoln Institute of Land Policy.
Publications
Representative Articles
The Ups and Downs of Growth Management in Florida, Journal of Law and Public Policy (forthcoming).
Growth Management and Smart Growth in Florida, 35 Wake Forest Law Review 3 (w/ Ruth Steiner, 2000).
State and Regional Land Use Planning: The Evolving Role of the State, 73 St. Johns University Law Review 4 (1999).
Perspectives Concerning the Use of Environmental Mitigation Fees as Incentives, 7 (I & II) Environmental Liability 3 (w/ J. Juergensmeyer and E. Basse, 1999).
Transferable Development Rights and Alternatives after Suitum, 30 The Urban Lawyer 2 (w/ J. Juergensmeyer and B. Leebrick, 1998).