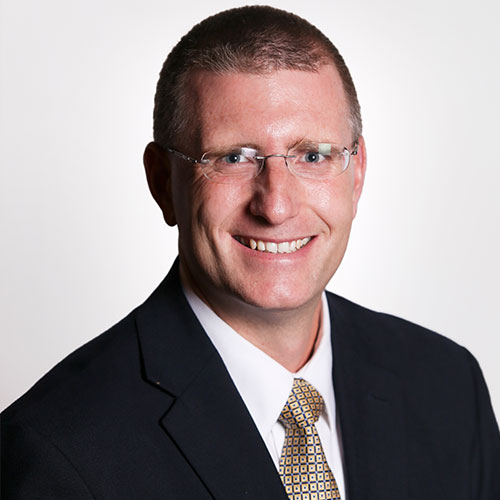 Jason P. Nance
Professor of Law
Associate Dean for Research and Faculty Development
About
Jason P. Nance is the Associate Dean for Research and Faculty Development and Professor of Law at the University of Florida Levin College of Law. He teaches Education Law, Remedies, Torts, and Introduction to Lawyering. He focuses his research on racial inequalities in the public education system, school discipline, the school-to-prison pipeline, students' rights, and the legal profession. His scholarship has been published in multiple journals, including the Washington University Law Review, Emory Law Journal, Indiana Law Journal, Arizona State Law Journal, Wisconsin Law Review, UC Davis Law Review, Colorado Law Review, and the Stanford Law Review Online. His research has been cited extensively by courts, party and amicus briefs, law journals, books, treatises, and social science journals and featured in numerous national media outlets. Professor Nance served as the reporter for the American Bar Association's Joint Task Force on Reversing the School-to-Prison Pipeline, where he co-authored a report and proposed resolutions for the ABA to adopt to help dismantle the school-to-prison pipeline nationwide.
In addition to earning a J.D. at the University of Pennsylvania Law School, Professor Nance has a Ph.D. in Education Administration from the Ohio State University, where he also focused on empirical methodology. Prior to joining the University of Florida Levin College of Law in 2011, Professor Nance was a Visiting Assistant Professor of Law at the Villanova University School of Law and a Visiting Assistant Professor of Applied Statistics at the Ohio State University's College of Education and Human Ecology. He also was a litigation associate at Skadden, Arps, Slate, Meagher & Flom LLP for several years and clerked for Judge Kent A. Jordan of the U.S. Court of Appeals for the Third Circuit and the U.S. District Court for the District of Delaware. Before attending graduate school and law school, Professor Nance was a public school math teacher in a large, metropolitan school district.
Education
J.D., University of Pennsylvania Law School
Ph.D., The Ohio State University
M.A., The Ohio State University
B.A., Brigham Young University
Teaching and Scholarship
Education Law, Empirical Legal Studies, Torts, Remedies, The Legal Profession

Courses
This course acquaints students with the defining attributes of the legal profession including a code of ethics and assumption of duties to clients, the justice system, and society. Focuses on the evolving nature of legal services, types of law practices, and demographics of the legal profession and the skills required for law practice.
Publications
Articles:
Book Chapters/Collected Works:
Surveillance and Security Practices in Schools, in Oxford Handbook, US K–12 Education Law (Kristi L. Bowman ed., 2021). [Link]
The Intersection Between Schools and the Criminal Justice System, in Oxford Handbook of Children and the Law (James G. Dwyer ed., 2020). [Link]
The Justifications for a Stronger Federal Response to Address Education Inequalities, in A Federal Right to Education: Fundamental Questions for Our Democracy 35-64 (NYU Press, Kimberly J. Robinson ed., 2019). [Link]
Curriculum and Instruction Policy in the Context of Multiple Accountabilities, in Improving Schools: Studies in Leadership and Culture 193–221 (Wayne K. Hoy & Michael DiPaola eds., 2008) (with Helen M. Marks).
Shorter Works:
Reports:
American Bar Association's Joint Task Force on Reversing the School-to-Prison Pipeline Preliminary Report (Feb. 2016) (with Sarah E. Redfield), reprinted in 47 University of Memphis Law Review 1 (2016). [SSRN]