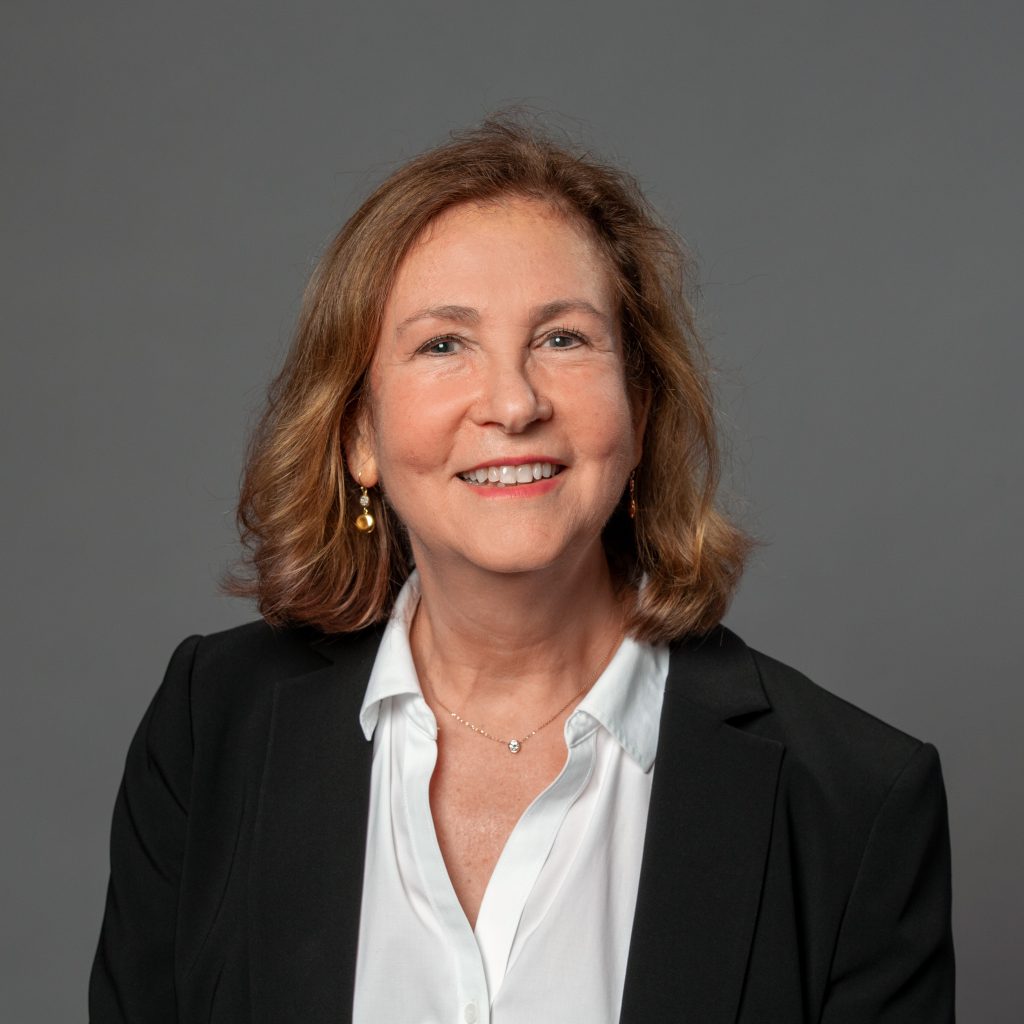 Joan Stearns Johnsen
Senior Legal Skills Professor
About
Joan Stearns Johnsen specializes in Alternative Dispute Resolution related skills including negotiation, mediation, and arbitration. Professor Johnsen also coaches the International Commercial Arbitration Moot Court Competition Team, is the faculty advisor to the ADR Teams, and is the Director of the Institute for Dispute Resolution.
Professor Johnsen has over thirty years experience mediating and arbitrating complex commercial, financial, and employment matters and her teaching reflects her expansive practical experience and expertise. She is on numerous dispute resolution panels including the arbitration and mediation panels of the American Arbitration Association and the International Center for Conflict Prevention and Resolution ("CPR"). Professor Johnsen is a Fellow of the Chartered Institute of Arbitrators, ("FCIArb"), is certified by the International Mediation Institute, ("IMI"), and accredited by the Centre for Effective Dispute Resolution ("CEDR").
Professor Johnsen began her career as an Enforcement Attorney for the Commodity Futures Commission in Washington, DC and worked in-house as Associate General Counsel for the Commodity Exchange, Inc. (now a Designated Contract Market within the CME Group) and as Assistant Commodities Counsel for Smith Barney (now Morgan Stanley Wealth Management) both in New York.
Professor Johnsen is a leader in the dispute resolution field. She is a past Chair of the ABA Section of Dispute Resolution, a member of the CPR Council, Vice Chair of the International Bar Association Mediation Committee, and an academic board member of the Miami International Arbitration Society.
Education
J.D., Case Western Reserve University School of Law
B.A., French Literature and Language, Northwestern University
Courses
Arbitration Law
Mediation Advocacy
Negotiation