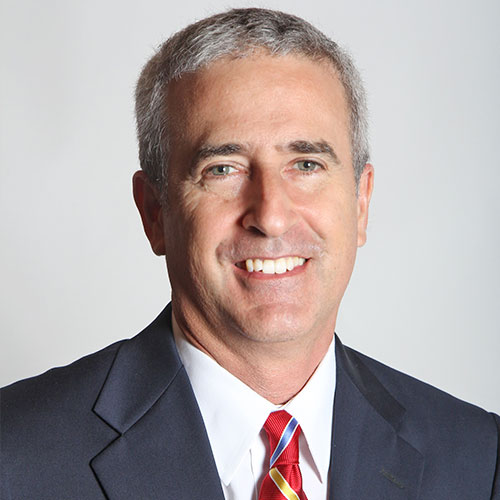 Jonathan R. Cohen
Professor
Director of the Introduction to Lawyering and the Legal Profession Program
Mailing Address:
Box #117625 Gainesville, FL 32611
Email:
cohenjr@law.ufl.edu
Phone:
(352) 273-0919
About
Jonathan R. Cohen is Professor of Law and Associate Director of the Institute for Dispute Resolution at the University of Florida Levin College of Law. Prior to teaching at the University of Florida, Cohen clerked for the Honorable Benjamin Kaplan of the Massachusetts Appeals Court, practiced employment litigation at a private law firm in Boston, and served as a Hewlett Fellow at the Program on Negotiation at Harvard Law School. The central theme of Cohen's research is ethical human relations, and his writings, especially concerning apology, have been influential both nationally and internationally in promoting legislative reforms and changes to legal practice. His teaching includes courses in negotiation, reconciliation, the human side of lawyering, law and religion, Jewish law, and evidence.
Education
J.D., Harvard Law School
Ph.D., Harvard University
M.A.., Harvard University
A.B., Harvard College
Teaching and Scholarship
Negotiation, Dispute Resolution, Ethics, Evidence, Social Justice
Professional Activities
University of Florida: Joined College of Law faculty in 1999 on staff at the law school's Institute for Dispute Resolution
Harvard Law School: Hewlett Fellow & Lecturer in Law (1997-99)
Harvard University: Teaching Fellow (Economics) (1989, 1992-93)
Organizations: American Bar Association (Dispute Resolution Section), Massachusetts Bar, New York Bar
Courses
Registration priority given to second-year students. A study of the law governing the proof of issues of fact before a judicial tribunal. Topics covered may include judicial notice, presumptions, burden of proof, hearsay, relevancy, testimonial proof, demonstrative and scientific proof, documentary proof and privileged communications. Emphasis is placed on the Federal Rules of Evidence.
Using simulations and role plays, this course explores negotiation skills lawyers employ in both transactional and dispute resolution contexts.
Publications
Articles
Open-Minded Listening, 5 Charlotte L. Rev. 139-164 (2014) [SSRN]
Conflicts as Inner Trials: Transitions for Clients, Ideas for Lawyers, 13 Cardozo Journal of Conflict Resolution 393-412 (2012)
The Path between Sebastian's Hospitals: Fostering Reconciliation after a Tragedy, 17 Barry L. Rev. 89-131 (2011) [SSRN]
Coping with Lasting Social Injustice, 13 Wash. & Lee. J. C.R. & Soc. Just. 259-283 (2007)
Judaism without Ordinary Law: Toward a Broader View of Sanctification, 71 The Reconstructionist 50-56 (Fall 2006)
Legislating Apology: The Pros and Cons, 70 U. Cin. L. Rev. 819-872 (2002) [SSRN]
When People are the Means: Negotiating with Respect, 14 Geo. J. Legal Ethics 739-802 (2001) [SSRN]
Apology and Organizations: Exploring an Example from Medical Practice, 27 Fordham Urb. L.J. 1447-1482 (2000) [SSRN]
Advising Clients to Apologize, 72 S. Cal. L. Rev. 1009-1069 (1999) [SSRN]
Other Publications
Ferguson: Prejudice and Prejudgment, Op-Ed, The Orlando Sentinel, Dec. 7, 2014, at A22
From Jacob to Israel: On Conflicts and Inner Growth, The Times of Israel (Feb. 16, 2014)