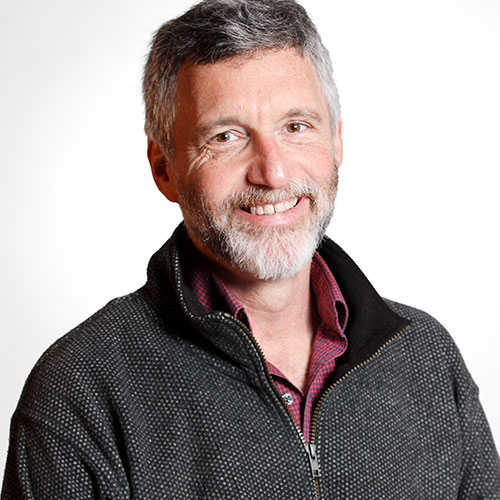 Joseph S. Jackson
Senior Legal Skills Professor
About
Joseph Jackson is a Senior Legal Skills Professor at the University of Florida's Levin College of Law where he has been on the faculty since 1995. His expertise lies in the fields of gay rights, freedom of expression, and equal protection. Prior to joining UF, Professor Jackson worked in private practice in both Arizona and Florida, and was a mental health law fellow at the University of Virginia Institute of Law, Psychiatry and Public Policy.
Professor Jackson has published articles on gay rights and equal protection in the UCLA Law Review and The Encyclopedia of Family Studies, and an article on children's rights in the Wake Forest Law Review. His recent article on the origins of the gay rights clause of the South African Constitution was published in the Brooklyn Journal of International Law.
Professor Jackson earned his A.B. degree from Princeton University and his J.D. degree from the University of Florida.
Education
J.D., University of Florida
A.B., Princeton University
Teaching and Scholarship
Legal Writing, Appellate Advocacy, Equal Protection / Constitutional Law
Courses
First half of a two-part course, both required for graduation. Includes emphasis on written legal analysis and preparation of predictive legal memoranda.
Legal Writing II: Persuasive Writing continues the first year legal writing curriculum by focusing on various forms of persuasive writing, including trial briefs, motions and appellate briefs. Students will also have an opportunity to prepare and deliver an oral argument.
Publications
Book Chapters
"Defense of Marriage Act (DOMA)" in The Encyclopedia of Family Studies (Wiley-Blackwell, 2015)
Articles
"Roots of Revolution: The African National Congress and Gay Liberation in South Africa," 44 Brooklyn J. Int'l L. 613 (2019)
"The Parentless Child's Right to a Permanent Family" (with Lauren Fasig), 46 Wake Forest L. Rev. 1 (2011) [SSRN]
"Persons of Equal Worth: Romer v. Evans and the Politics of Equal Protection," 45 UCLA L. Rev. 453 (1997)
Miscellaneous – Amicus Briefs
State v. Pareto, No. 3D14- 1816 (Fla. 3d DCA 2015).
In re Adoption of D.P.P., 158 So. 3d 633 (Fla. 5th DCA 2014).
D.M.T. v T.M.H., 129 So. 3d 320 (Fla. 2013).  [involving parental rights of same-sex couple]
Fla. Dept. of Children & Families v. In re Adoption of X.X.G. & N.R.G., 45 So. 3d 79 (Fla. 3d DCA 2012). [involving ban on gay adoption]